Increase the power of towing with heavy duty trailer hitch Ball Mount with 2-Inch Trailer Ball & Hitch Pin Clip.
This is one of the best trailer hitch ball mount by Yitamotor that offers a gross trailer weight capacity of up to 6,000 lbs making it perfect for towing trailer, campers, hauling motorcycles and atvs.
Perfectly fit for 2″ x 2″ receiver hitch tube class III, 10-1/4″ shank length, 1″ hole diameter, removable 2″ trailer ball.
This is class III trailer ball mount that comes with a gloss black powder coat finish that offers protection from rust, chipping and from UV rays.
Along with 1 year warranty it also comes with la pin and clip for for mounting the ball mount into the appropriate size receiver tube.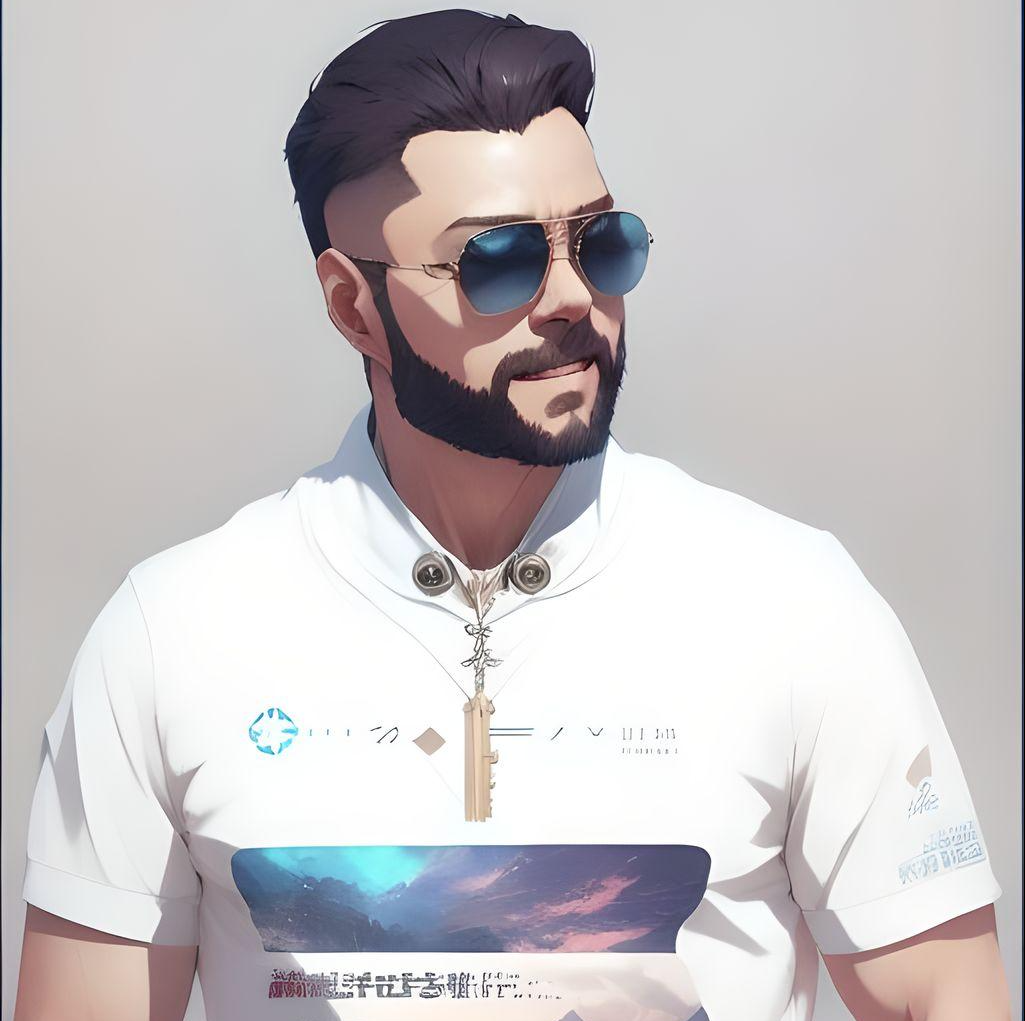 Vicky Dwaj, Founder and CEO of TrucksEnthusiasts ,  is an automobile engineer passionate about pickup trucks and accessories. Follow his journey to discover the latest trends in off-road accessories, cars, and truck parts.

Trailer Hitch Ball Mount for Towing