Brighten your tailgate with 60" Tripe 504 LED light by Mictuning .
One of the best multifunctional light features full functions of brake, turn signal, running, reverse and strobe light.
The Triple-row tailgate light emits low Red for running, Bright Red for braking, Amber for left/right turning signals, White for reversing, and Flash Amber for emergency strobe light.
This strip is capable to provide clear visibility to the rear drivers with itss triple row 504pcs 28355MD led chips that comes with super bright beam.
Installation is also very easy with 1 4-way Flat connector wire- so need to drill or weld for installation.
This flexible light strip features 60 inches long, operated at DC 12V wide voltage, perfect for most Pickup Trucks, Trailers, Cars, SUV, RV, VAN, etc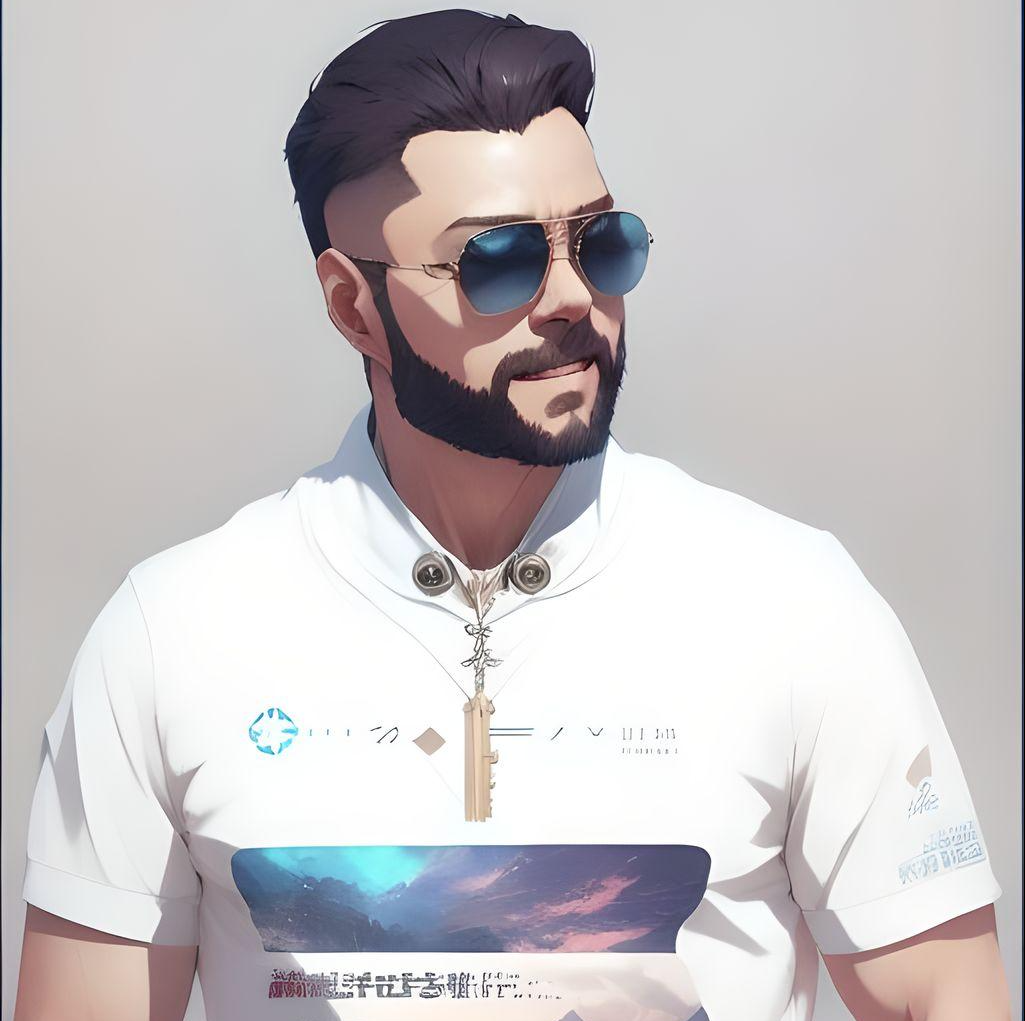 Vicky Dwaj, Founder and CEO of TrucksEnthusiasts ,  is an automobile engineer passionate about pickup trucks and accessories. Follow his journey to discover the latest trends in off-road accessories, cars, and truck parts.

Triple Function Water-proof LED 60″ Tailgate Light, Turn, Brake & Reverse light