If you're tired of going to mechanic again and again then it's time to change the bet.
Fly5D comes with new innovation of 71 PCS Paintless Dent Removal kit especially for those who spend 1/4 of their earnings in mechanic shop only.So,If you want to restore or just fix up any car, this is the dent repair kit for you.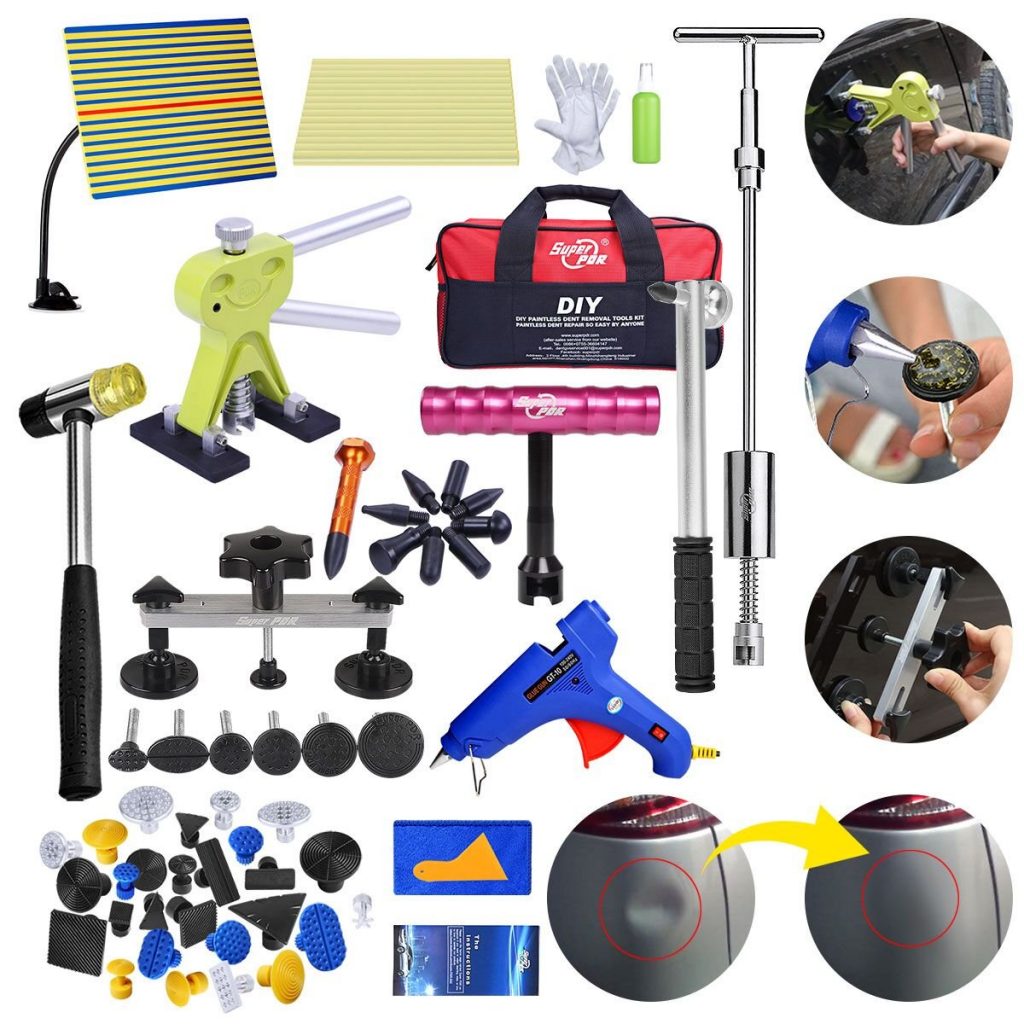 It's time to save money and time with all new PDR tool set that comes with 71 Pcs of variety sizes and shapes puller tabs which suitable for different size dents.
A bag of paintless dent repair tool kit comes with all the tools you need to begin your PDR works – Hot melt glue gun, glue sticks, scraper, alcohol spray bottle and so on.
These are the tools included in the list :
1×tool bag
1×yellow dent board
1×2in1 slide hammer
1×bridge puller
1×green smile dent lifter
1×hot melt glue gun
1×rubber hammer
1×mini red T puller
1×metal tapdown set with 9 heads
1×silve tapdown hammer
15×yellow glue stick
1×5pcs blue puller tabs
1×12pcs black puller tabs
1×6pcs metal puller tabs
1×4pcs yellow puller tabs
1×small plastic shovel
1×dishcloth
1×empty alcohol bottle
1×white gloves
1×instructions
So woth the full repair kit you can save your money and time . Moreover , it's upon you ether you decide you want to tackle a full dent repair project, or just want to save money by doing minor repairs yourself, this pdr kit is suitable for you
Moreover you will also get warranty of 2 years.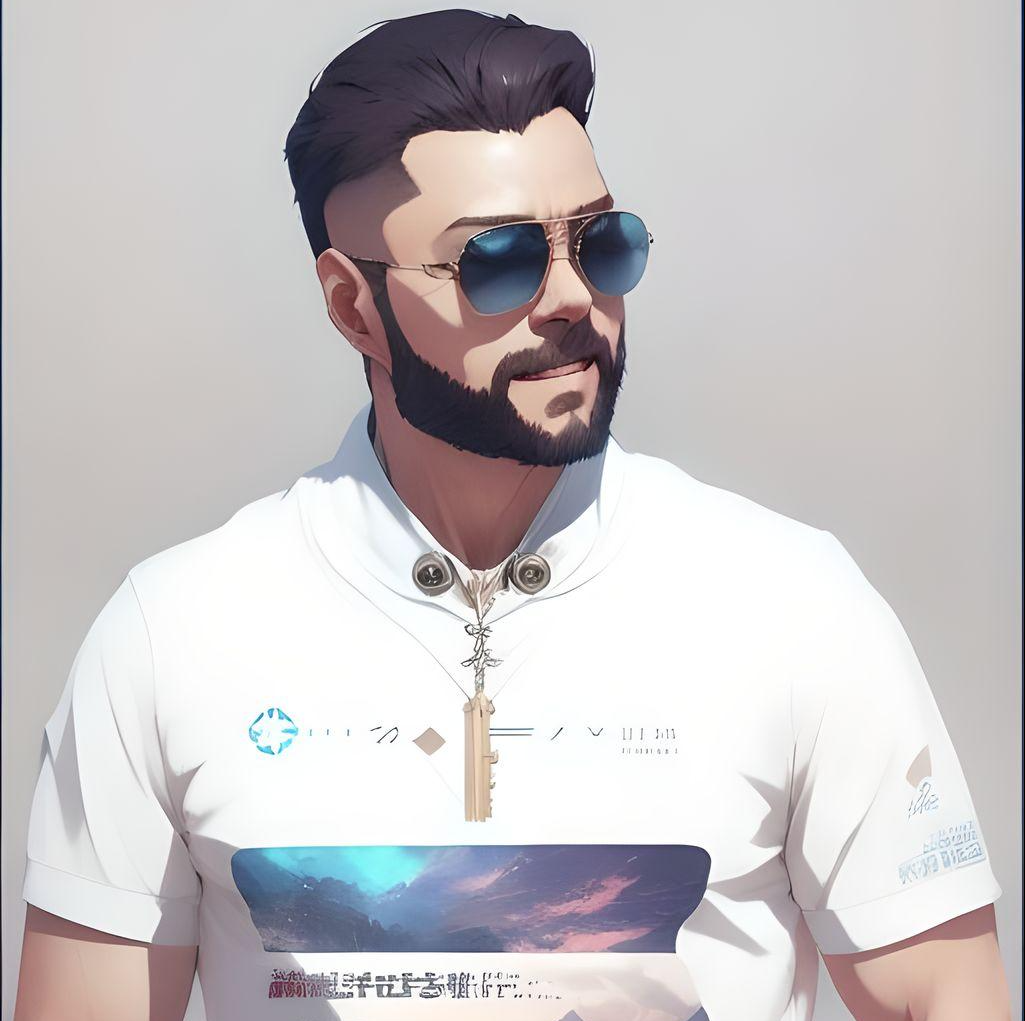 Vicky Dwaj, Founder and CEO of TrucksEnthusiasts ,  is an automobile engineer passionate about pickup trucks and accessories. Follow his journey to discover the latest trends in off-road accessories, cars, and truck parts.

Auto Body Car Paint less Dent Removal Kit | 71 PCS PDR Tools Set