Get your vehicle equipped with this all new Pivot 2-2" Swing Extension Bike Racks. This is one of the most popular product in cargo and bike rack carriers.
This Pivot will make sure your rack can never get in the way and it will smoothly swing a 4-bike rack to the side for clear access to tailgates, rear doors and hatchbacks.
This is one of the best and top rated product when it comes to outdoor recreation.When you have to take your bikes along with you – this proves to be best in those situations.
It can hold up to 250Lbs and will easily carry up to 4 bikes and spare tire carrier also. Moreover, it can go beyond 90 degree for full and clear access to tailgate.
It comes with impressive locking mechanism that make sure your rack will only move when you want it to.
So , why waiting get this best Pivot Swing Away extension for your vehicle.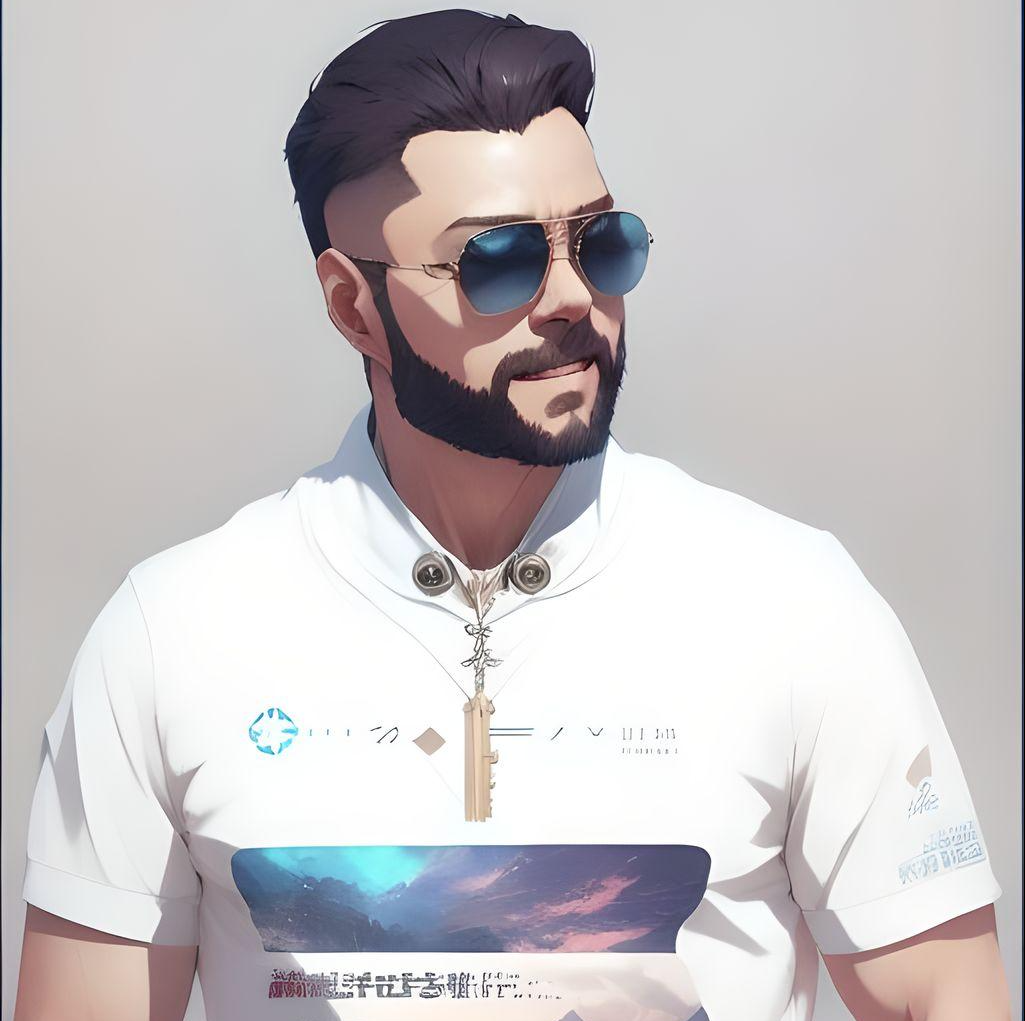 Vicky Dwaj, Founder and CEO of TrucksEnthusiasts ,  is an automobile engineer passionate about pickup trucks and accessories. Follow his journey to discover the latest trends in off-road accessories, cars, and truck parts.

Kuat Pivot Swing Away Extension Bike Racks