Let make's the towing easier for your truck with the Adjustable 8 inch trailer hitch that provides up to 8 inches of rise or 8 inches of drop,allowing you to tow trailers of different heights with the same vehicle.
Made to withstand extreme conditions,  the hitch comes with black powder coating that provide durable and strong conditions, resist dust and corrosion and adds extra durability.
It comes with the 2 hitch ball that provides the towing capacity of 8,000 lbs with 2 inch ball and 10,000 lbs with 2-5/16 inch ball.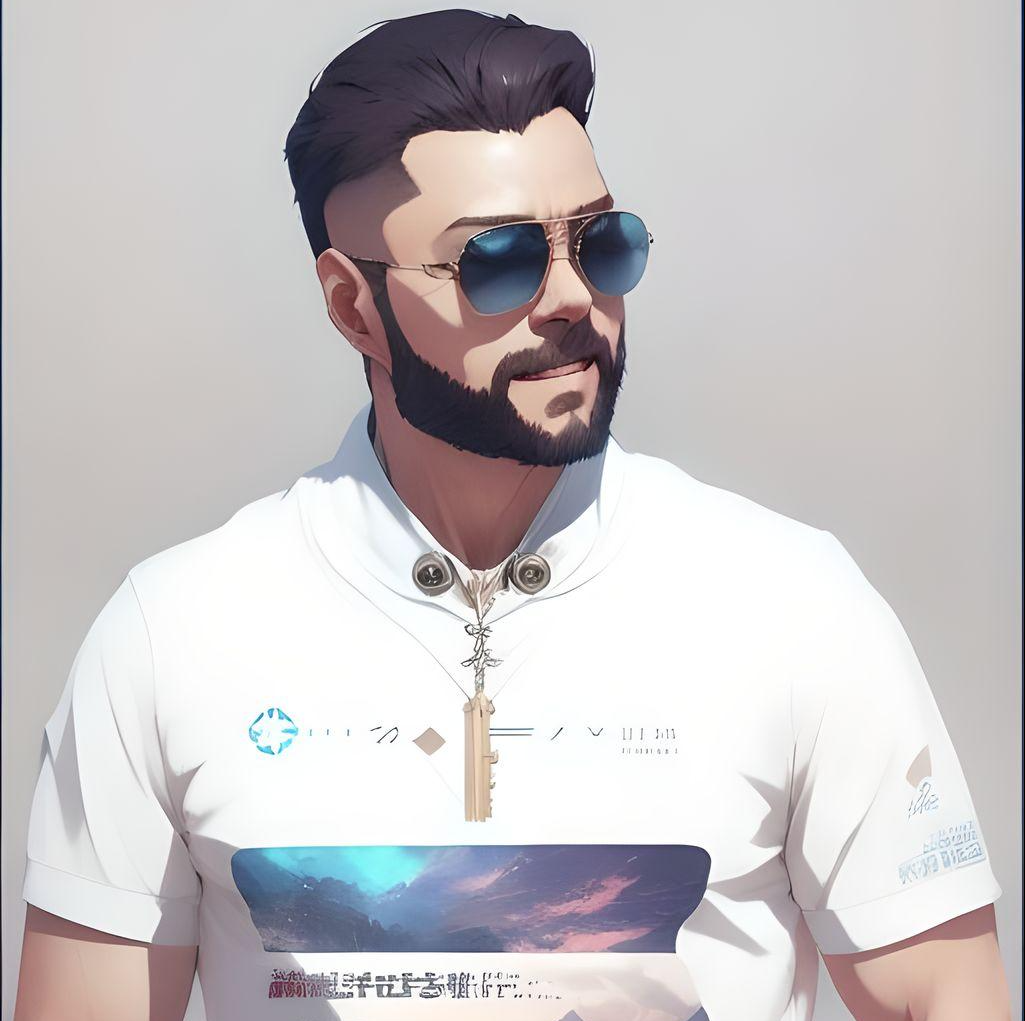 Vicky Dwaj, Founder and CEO of TrucksEnthusiasts ,  is an automobile engineer passionate about pickup trucks and accessories. Follow his journey to discover the latest trends in off-road accessories, cars, and truck parts.

Adjustable 8 inch Drop/Rise Trailer Hitch