Scan all type of code with this Launch OBD2 Scanner CRP123E that is designed to scan 4 system functions.
The scanner comes with all the advanced features and support not only just trucks but almost every vehicle after 1996 and you can easily upgrade it via internet anytime.
The navigation part is very simple and it supports 8 different languages apart from English namely  Spanish, French, German, Italian, Russian, Japanese, Korean, Portuguese.
Moreover , it comes with 5 year warranty and supports all the 10 OBDII test modes.
The main 4 system functions include ENG/TCM/ABS/SRS.
Coming to the design, Launch manufactured it in a very unique way that it can perfectly fit in your hand and also on the car dashboard.
It comes with unique high definition touch screen with the no button on the screen and it's  light weight sleek design made it best of all others scanners.
The usage part is very simple. You just have to plug it and use it. For better use , it comes with user's guidelines, so better to follow those steps while using it.
The Launch CRP123E scanner covers virtually all basic functions and some advanced functions also. For instance, it performs full OBD 2 functions such as  it checks powertrain Control Module (PCM), Malfunction Indicator Light (MIL), DTC, Enabling Criteria, Real time battery voltage,OBD II Drive Cycle, Freeze Frame Data, Fuel Trim (FT), Read readiness Monitor status, such as Misfire and Comprehensive Components (CCM) including EGR System /O2 Sensors /Catalyst Evaporative System /O2 Sensor Heater /Secondary air Injection /Heated Catalyst /AIC system,etc.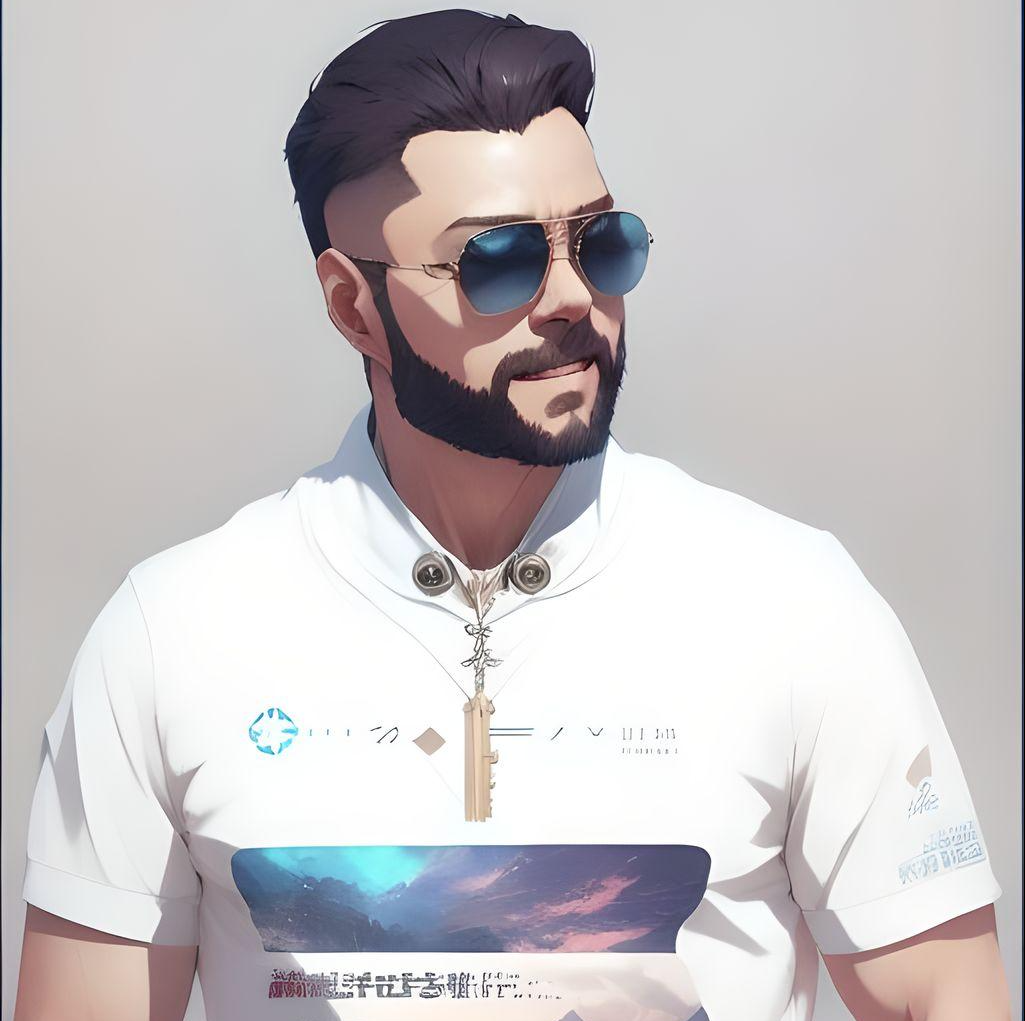 Vicky Dwaj, Founder and CEO of TrucksEnthusiasts ,  is an automobile engineer passionate about pickup trucks and accessories. Follow his journey to discover the latest trends in off-road accessories, cars, and truck parts.

LAUNCH OBD2 Scanner CRP123E to Check Engine/Antilock Braking/Airbag/Transmission