Increase the performance of your Dodge RAM 1500 with all new Black ELT inter-cooler kit by increasing 30% more reduction in temperature leading to better air-flow.
2013-2017 Dodge ram Cummins 6.7L Inter-cooler Kit is manufactured and engineered to boost the performance of your vehicle.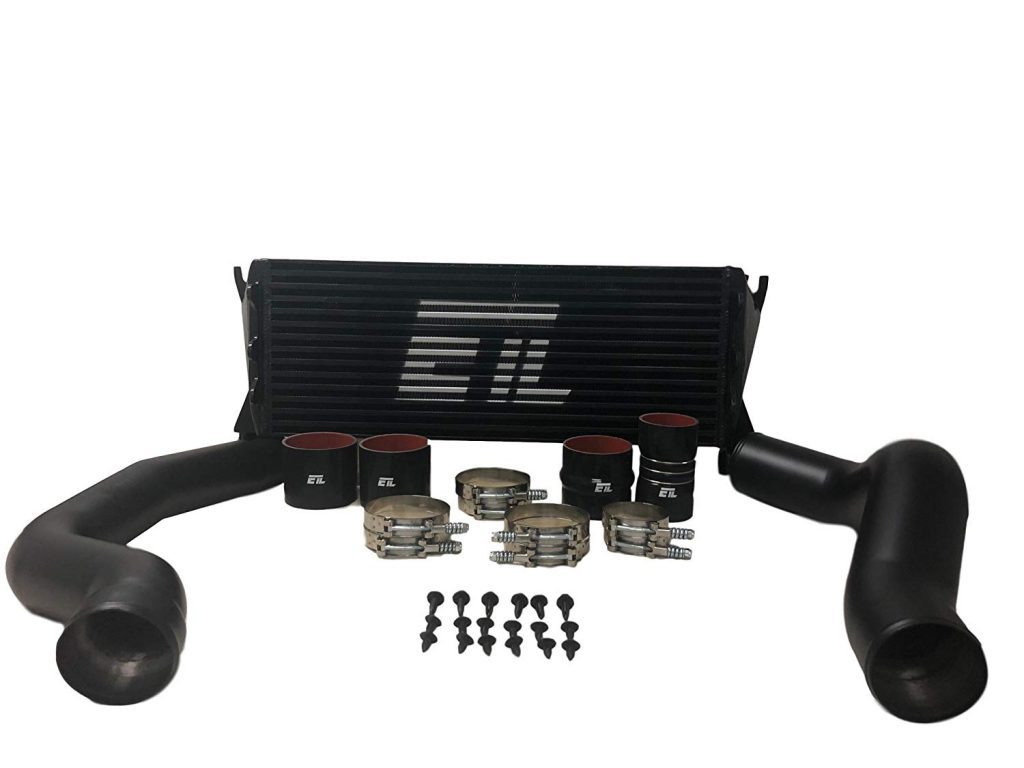 Basically an inter-cooler is an intake air cooling device used commonly on turbocharged and supercharged engines. Intercooler cools the air compressed by the turbo/supercharger reducing the temperature and increasing the density of the air supplied to the engine.
The ETL Performance intercooler is made up of finest material to complement the innovative engineering. The tubing package is constructed of T304 polished stainless steel. It replaces factory inter-cooler without any welding or cutting.
DESCRIPTION
The ETL inter-cooler provides denser oxygen rick air to turbocharger or supercharger whenever its temperature rises resulting in better combustion by allowing more fuel to be burned and ultimately increasing the performance of the vehicle.
The package includes 3″ Inlet/Outlet Diameter Inter-cooler core, 3.25″ Inlet/Outlet Tubing, 2.5″ Inlet-3.50″ Outlet Tubing, Quantity of 2 3.50″ Diameter 3″ long straight hoses, Quantity of 1 2.75″ High Temp Hose and more.
The intercooler comes with a wider overall core which results in transferring more air across a larger space, allowing for lower temperatures.
INSTALLATION: This product comes with all installation instruction and hardware, so you can easily install it to your vehicle.
The kit comes with everything you need for installation. From the large core, all the way down to the small plastic rivets for the air shield!
It comes with limited lifetime warranty and also 30 percent more efficient in temperature reduction than OEM.
The installation takes approximate 5-6 hours to install and fit to your vehicle.

Specifications
| | |
| --- | --- |
| Brand | ETL |
| Model | 242008-A |
| Color | Black |
| Dimensions | 37 x 16 x 15 inches |
| Weight | 2 Pounds |
| Exterior | Smooth |
| Placement | Front |
| Fitment Type | Direct Replacement |
| Warrantyt | 5 Years |
| Material | Aluminum |
| Finish | Polished |
APPLICATION: Cummins 6.7L Intercooler Kit is engineered and designed for 2013-2017 Dodge ram models.
PROS & CONS
PROS:
It improves the flow and horsepower.
It also replaces factory intercooler without any modification.
Comes with More Core space allowing better airflow than stock
It also extends Turbo Life and Reduce Stress.
It is capable to boost your performance.
CONS:
The tube and fin is not cheaper
The aluminum or mild steel is very costly.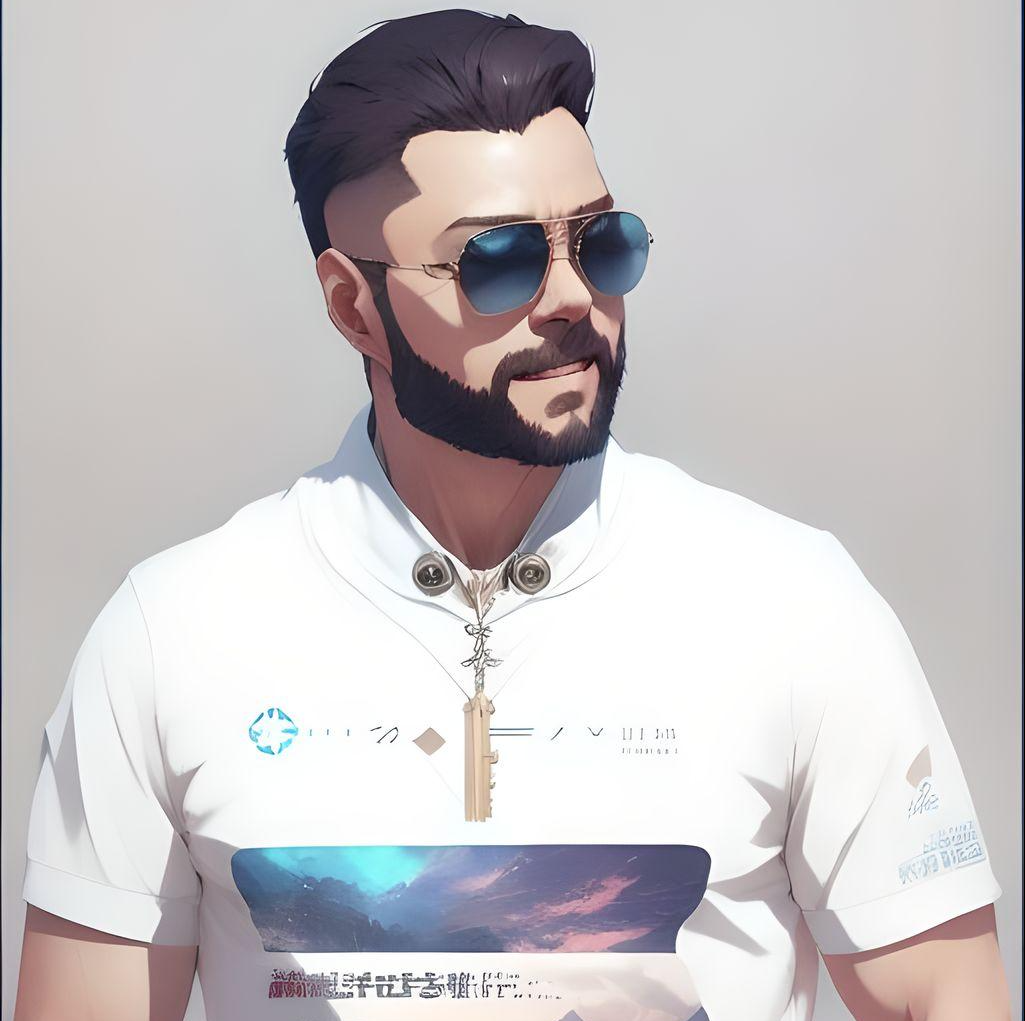 Vicky Dwaj, Founder and CEO of TrucksEnthusiasts ,  is an automobile engineer passionate about pickup trucks and accessories. Follow his journey to discover the latest trends in off-road accessories, cars, and truck parts.

Dodge RAM 2013-17 Cummins 6.7L ETL 242008-A Black Intercooler kit | Pros & Cons