Upgrade your Ram 1500 with all new Environment friendly dirt free oEdRo front row floor mats that especially designed with unique precision digital laser scanning to protect the foot area of your RAM 1500.
Made from Thermoplastic Elastomers (TPE), these floor mats show advantages of both rubbery materials and plastic materials thus having more strength, resilience, durability and elasticity..
The TPE material is totally harmless, environment friendly, non-toxic, odourless and does not contain latex or any harmful PVC.
Even in extreme temperature these floor mats show outstanding thermal properties and material stability. Moreover, will protects your truck against rain, slush, dirty shoes, salt, snow, fog, mud etc.
These mats are capable to resist temperature 300% better than PVC making it one of the best floor mats that can withstand in extreme temperatures.
Don't worry about the maintenance as you only have to clean the floor mats timely to ensure lifelong durability.
These floor mats are easy to clean, just you have to take several minutes to wash off these liners with water hose or damp towel and that's it.
Comes with high-density core material it can trap any liquid, milk, snow, san, dirt etc and keep you truck and shoes clean.
No matter with dust, mud or slush- after cleaning they will give your truck a new look.
Compatible for 2012-2018 Dodge Ram 1500 Crew Cab, ONLY for Front Row (4 full size doors)
PROS:
Environment Friendly 100% safe, 100 odorless All Weather Guard
Most Durable, wear resistance and dirt free
300% better temperature resistance than PVC
Quick and Easy to clean
Comes with Limited Lifetime Warranty
CONS:
Does not fit vehicles with vinyl flooring.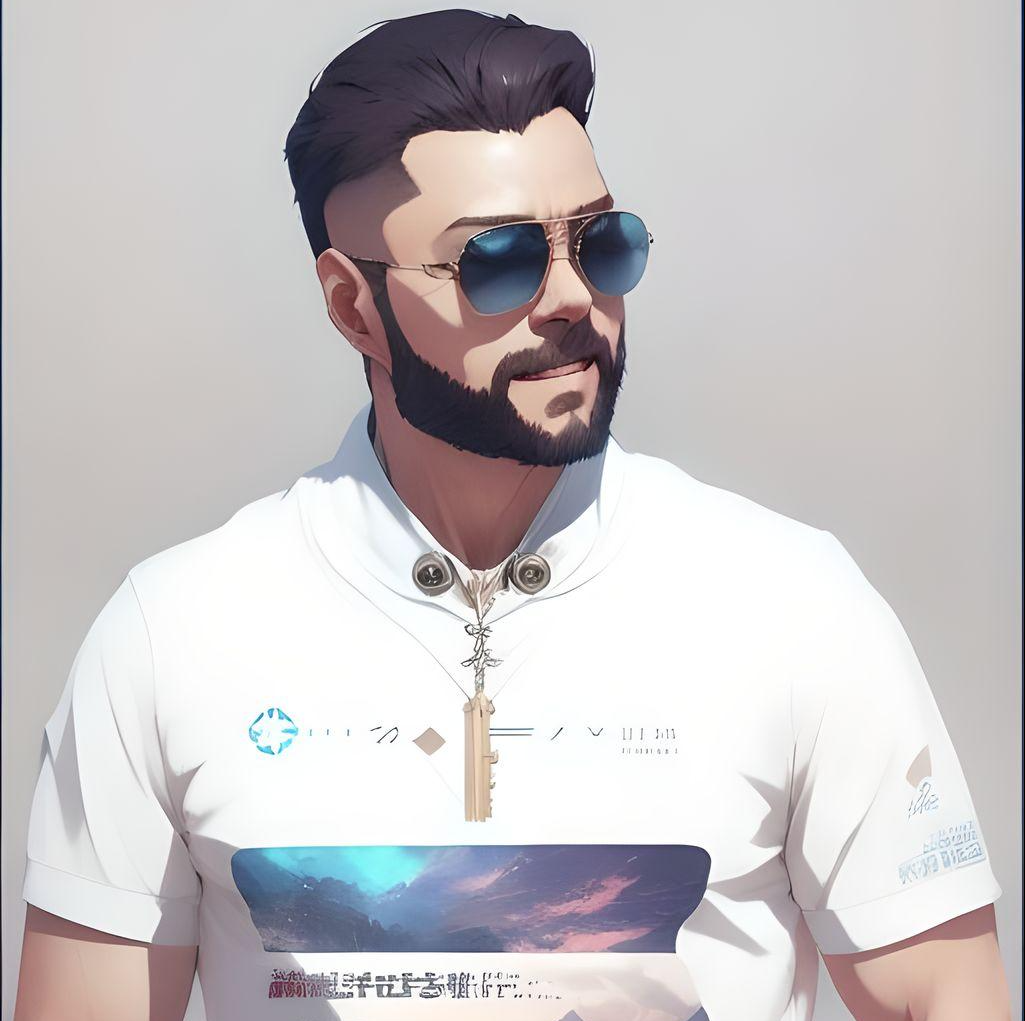 Vicky Dwaj, Founder and CEO of TrucksEnthusiasts ,  is an automobile engineer passionate about pickup trucks and accessories. Follow his journey to discover the latest trends in off-road accessories, cars, and truck parts.

oEdRo Best Floor Mats for 2012-2018 Ram 1500 Crew Cab,Environment Friendly | Pros & Cons