Best 5 Top Rated Truck Tool Boxes for protective and Handy Storage- Best Storage Tool Boxes
Truck tool boxes are the hardest and most important accessoriers for truck owners.
Having secure, weatherproof and safe storage for your tools is invaluable as no one can compromise with tools..
..gone are those days when tools were found under your back seats , and you were worried about losing your tools or had fear of rust damage…now its time to protect your tools with one of the most handy accessory for your truck.
These truck tool boxes are great – apart from providing security and protection to your tools they also gives your truck badass look meanwhile covering very less space in your truck.
There are plenty of options available in the market to buy most hardy and safest truck tool boxes..but how to choose the best from number of brands is quite difficult task.
So here at truck enthusiast- by keeping all these things in mind we've listed best 5 top rated truck tool boxes for protective and handy storage.
Without wasting more time let's start our list! We hope you will like the list. If you find any more best truck tool box then do add in our comment.
Here we go!

The UWS (United Welding Services) TB-72 Gull Wing Aluminum Toolbox with Beveled Insulated Lid is a crossover style truck tool/storage box for full-size pickups .
It comes with two lids that open independently from the left and right that offers 9.6 cubic feet of storage.
Being a 72 inches long and its weight is supported equally between truck bed rails, typically behind the cab.
Don't worry about the bending or warping as it comes with fully foamed rigid wall between aluminum layers. And also stainless steel handles provide strength, security and rust-free product life.
It also comes with self-closing struts for automatically close the lid , Micro seal for seals out moisture, dust and dirt and built-in trays and holders making easy access to tools.
Secure your tools with Undercover SC203D Swing Case .This Swingcase tool box is designed specifically for pickup beds for holding tools and gears up to 75lbs without covering extra cargo space.
This is most innovative and versatile truck storage box ever made. The tool box is engineered to swing out for easy access- which means you can easily swings you gear out and use it without going on top of the bed and taking tools and gears.
It also comes with secure, versatile twist-lock which allows you to open your SwingCase with or without a key.
Built to last from lightweight, high impact, ABS plastic, SwingCase is tough, weather resistant and custom fitted to your truck. The SwingCase is a premium, affordable storage solution, and backed by a 1 year warranty.
---
Husky liners is one of the most acceptable and cheapest storage box in our list.
Let me tell you why..
This is the storage box that stores all of your tools & gears without eating any of the space in your truck as it can easily fit under your truck's seat.
These vehicle specific storage units install quickly and provide storage, protection and a place to organize your gear.
Built from rigid and durable thermoplastic layer under the surface it provides long-lasting strength and can store anything that fits varying from tools, gears , camera or GPS unit- it keeps all your cargo safe with its black rubberized surface and textured look.
Moreover the GearBox is made from a tough and durable material resistant to most chemicals. It also features an anti-skid surface that minimizes cargo shifting.
It will last long along with the life of the truck as it comes with lifetime guarantee.
---
Secure your tools and gears with one of the safer tool box in our list.
Dee ZEE Red Label Gull wing tool box stands at 2nd position and the most rigid tool box that comes with extreme level of strength and durability.
Constructed from heavy-duty non-rusting 0.056 brite-Tread aluminum -it gives you all strength and safety that you will need for your gears and tools.
It comes with black tread powder coated surface with gloss black finish that protects and prevents it from oxidation.
Thanks to its crown style lid that offers superior rigidity. Moreover it also comes with contractor grade stainless steel paddle handle latches, dampened gas chocks and self-adjusting strikers.
You can also organize small items by keeping them in removable plastic tray.
The tool box is specially designed with internal bends, 3-piece body and sealed compartment with closed cell foam gasket that don't let any foreign elements to come inside the box.
---
Wait for the #1 position is over- Weather Guard Black Aluminum Saddle Box wins the battle by standing at the top.
Saddle boxes are always the most popular truck storage option available in the market due to ease of installation along with providing maximum bed clearance and legendary durability.
The WEATHER GUARD Aluminum Model 117-5-02 Full-Size Extra Wide Saddle Box features a diamond plate pattern with Black ARMOR-TUF Powder Coat finish that ensures years of dependability.
It comes with storage capacity of 15.3 cu ft. and is designed to fit all full-size pickups with 8 ft beds.
You can easily open it with just one hand as it comes with automotive-style rotary latch that offers smooth one-touch opening.
Installation is quite easy with tis crimp-free, drill free clamped brackets.
Don't worry about the security as it comes with tamper-resistant, retraction Extreme Protection lock that helps and protects against any break-ins.
Convenient attachment point secures material and tools in pickup bed and also 90 degree cover opening it there for easy access of tool box.
Thanks to its full weather seal that protects it from any foreign elements as well as from different weather. It unparalleled quality can be shown from its limited lifetime warranty.
---
Conclusion
We hope you enjoyed the article Best 5 Top Rated Truck Bed Tool Boxes for protective and Handy Storage- Best Storage Tool Boxes to its entire bits.
We do hope that this article helped you in making a definitive choice when it comes to choosing an Best truck tool box for your truck to secure your tools.
If it really helped you,I'll be glad if you could share this article on social media services like Google+,Twitter,linkedin,Stumple Upon and Facebook using the Sharing buttons on the Top and End of this articles.
If you have any query Feel free to add you thoughts in the comment section below.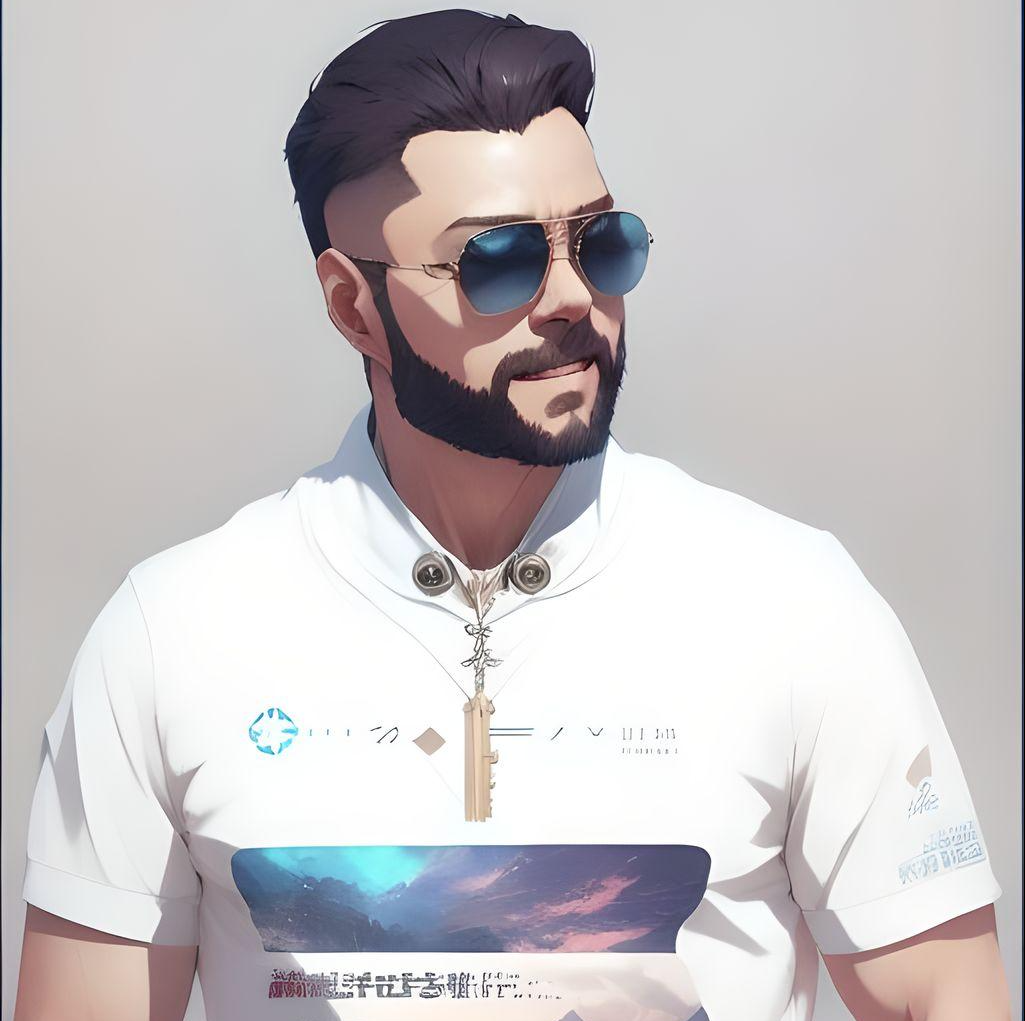 Vicky Dwaj, Founder and CEO of TrucksEnthusiasts ,  is an automobile engineer passionate about pickup trucks and accessories. Follow his journey to discover the latest trends in off-road accessories, cars, and truck parts.