aFe Power 48-44005-YC Twisted Steel Header and Y-Pipe | Reviews & Ratings


aFe Power 48-44005-YC Twisted Steel Header and Y-Pipe | Reviews & Ratings
Great Design
Overall Increase in Performance
Engineered specifically to Remove all restrictions
Backed by Lifetime Warranty
Never chained down your beast with restrictive stock equipment. Rather set it free and unleashes every pinch of power it can pump out.
The best way to free your ride and experience the high-speed difference is to install aFe Twisted Steel Headers along with Y pipe.
aFe Twisted Steel heads basically are TIG or MIG- welded by certified craftsmen for race proven strength and durability. TIG-welding provides the strongest welds reducing stress cracks. aFe headers are designed to increase exhaust velocity and increase usable torque. This results in a more aggressive throttle response and increased passing power.
It is one of the best way and ultimate exhaust upgrade to boost performance level by adding astounding +32 horsepower and +44 lbs x ft. of torque.
Construction
Constructed out of 16-gauge, 1-3/4″ mandrel-bent 304 Stainless Steel for maximum durability, aFe Twisted Headers designed with 4-to-1 formed collectors which decreases turbulence and increases air velocity for improved air flow.
Design
Each tube is cut to the optimal length for true pulse control technology and mandrel bent which improves flow by virtually eliminating all restrictions.
The tubes extend all the way down to the top of the flange and merged with Y-pipe that utilizes a mitered merge collector to eliminate dead space that can cause turbulence and hinder flow.
This y-pipe is designed using 3″ to 3-1/2″ transition and it utilizes Dual high flow catalytic converters which gives maximum flow.
For a leak free fit, aFe Headers comes with high quality OE style 3/8″ to 1/2″ flanges and band clamps that are used for a complete all around sealing surface with no modification needed.
Manufactured in USA the performance header and y-pipe are backed by limited lifetime warranty and are designed to be a true bolt on system with no cutting or modifications required.
Also Check 5 Best Performance Exhaust Systems for Dodge/RAM 1500 You surely want to buy
Key Features

Installation Manual

Photos
Key Features
aFe Power 48-42010-YC Twisted Steel Header and Y-Pipe is custom designed for Dodge/RAM 1500.
Added an astounding +32 horsepower and +44 lbs. x ft. of torque
Free- Flowing and Restriction free large pipe designs
True formed (headers) and mitered (y-pipe) merge collectors eliminate dead zones for improved flow
100% hand MIG-welded construction ensures optimal strength and durability
Optimized tube lengths and 3/8″ thick CNC laser cut flanges
Incorporates high-Flow, 400 cell catalytic converters for improved flow
Easy, no-hassle bolt on installation with no cutting or modification required.
Street legal in 48 States
Backed by lifetime warranty.
Performance Graph
PROS
Great Design
Overall Increase in Performance
Engineered specifically to Remove all restrictions
Backed by Lifetime Warranty
CONS
Little Expensive
Expertise Installation recommended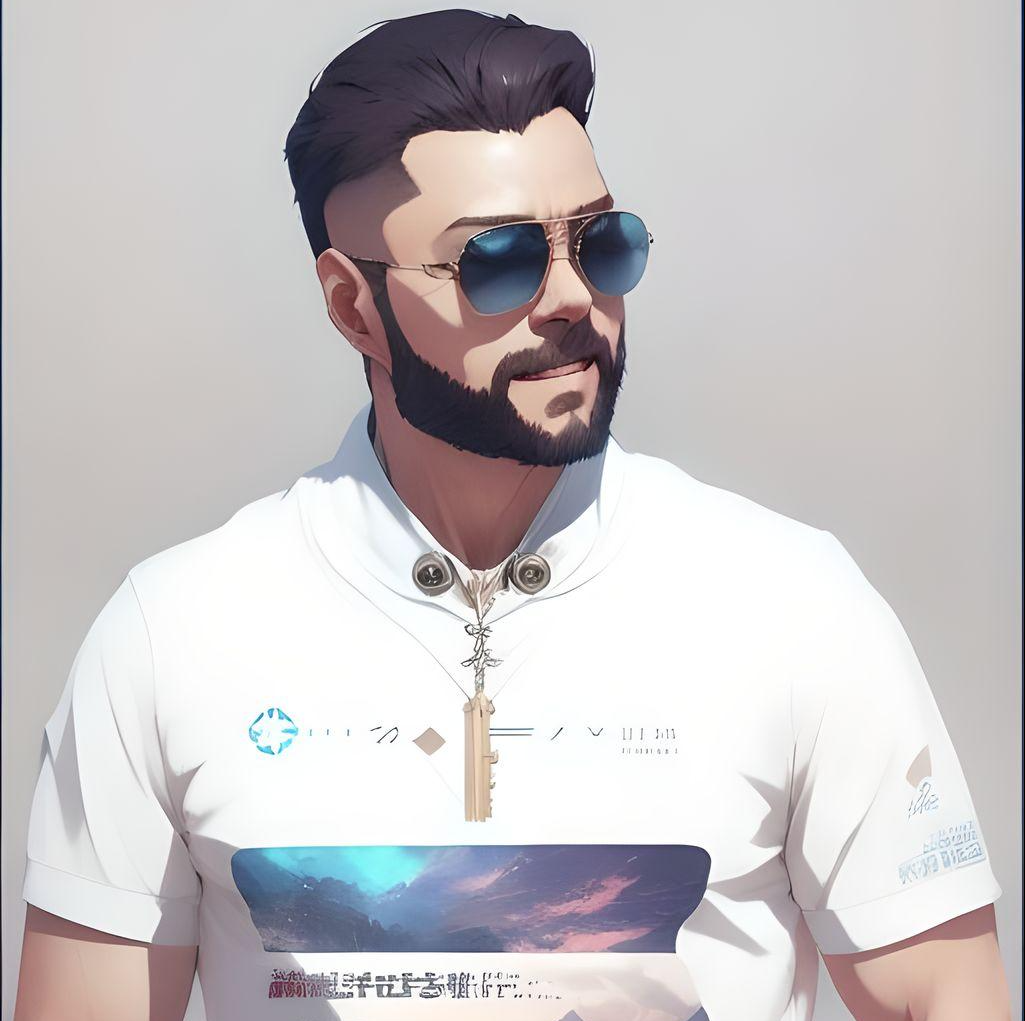 Vicky Dwaj, Founder and CEO of TrucksEnthusiasts ,  is an automobile engineer passionate about pickup trucks and accessories. Follow his journey to discover the latest trends in off-road accessories, cars, and truck parts.
Added +12horsepower and +13lbs. x ft. of torque, Constructed out of stainless steel
True formed (headers) and mitered (y-pipe) merge collectors, Mandrel-bent 3" piping transitions into single 3-1/2" piping
48 state-legal, 400 cell High-Flow Catalytic Converters, OE-style sensor bungs, and flanges are used
Utilizes factory mounting locations for easy direct bolt-on installation
Manufactured and Assembled in the USA