S&B Filters 75-5078 Cold Air Intake Upgraded to Part # 75-5106| Reviews & Ratings | Specifications

S&B Filters 75-5078 Cold Air Intake Upgraded to Part # 75-5106| Reviews & Ratings | Specifications
Great Increase in Power & Economy
Reasonable price
Easy Installation
Awesome Intake
Make your Intake system running more cool and increase your vehicle' performance with the S&B Filters Cold Air Intake System.
ABOUT MANUFACTURER
Talking about the manufacturer – S&B Filters has been making high performance air filters and breathers for vehicles and other custom applications. From its humble beginnings in a garage in Ontario, California, S&B has continually strive to design and manufacture the highest quality and most durable re-chargeable air filter in the industry.
Adding cool air in your engine the S&B filters air intake system increases the horsepower, torque and fuel economy of your engine.
DESIGN
With the superior design and quality the S&B cold air intakes feature a premium 8- layer cotton-gauze S&B Air filter specifically matched to your vehicle.
With the washable and reusable air filter the S&B cold air intake system also replaces the air box with the custom designed air box that keeps loose dirt and turbulent engine air out of your system.
INSTALLATION
You can install your S&B Air Intake system in just 30 minutes with the easy to use installation instruction and illustrations.
The S&B Air Intake system is backed up an 1,000,000 mile warranty.
Made for 2014-2017 Dodge Ram 1500 / 2500 / 3500 5.7L (Cleanable Filter)
Designed with two openings to pull air into the air box.
Feature a premium, 8-layer cotton-gauze S&B Air Filter specifically matched to your vehicle type
S&B air boxes feature an exclusive clear window top to ease inspection of your high-performance filter-and it's great for showing off
S&B Cold Air Intakes also help balance air/fuel ratios that improve your gas mileage
Bolts directly on to the side of the truck eliminating the need for the stock mounting rack and creating the most solid mounting point imaginable
You can attach your stock breather to the adapter installed in the air box
Backed by 1,000,000 Mile warranty
GREAT INCREASE IN POWER & MPG
Install took about an hour and half, really woke up the Hemi in my 2017 Ram 1500. Noticeable increase in fuel economy. Prior to installing the air filter, I averaged 13.8 MPG. After install and driving for about 2 months my average has increased to 15.2 MPG.
PROS
Great Increase in Power & Economy
Reasonable price
Easy Installation
Awesome Intake
CONS
Not as Good as K&N Air Intake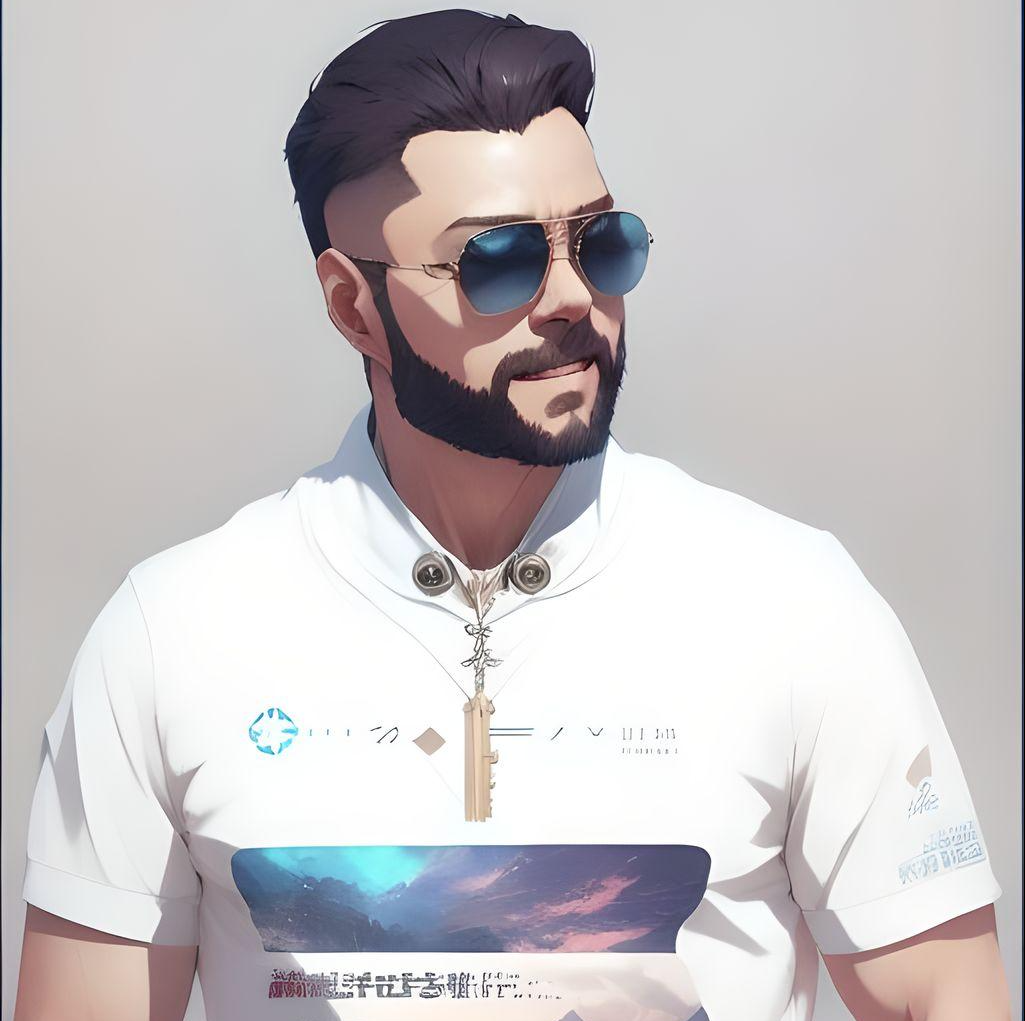 Vicky Dwaj, Founder and CEO of TrucksEnthusiasts ,  is an automobile engineer passionate about pickup trucks and accessories. Follow his journey to discover the latest trends in off-road accessories, cars, and truck parts.
54.6% More Airflow & 99.55% Efficiency Rating. Tested To The Internationally Accepted ISO 5011 Standard
Designed To Avoid Check Engine Lights
Premium Silicone Parts Last Longer And Look Better
S&B utilizes robotics to precisely apply the correct amount of oil to your filter before it ships. Oil Amount: 72 Grams on Filter Element. Replacement Filter: KF-1037 & Filter Wrap: WF-1037
Street Legal in All US States, CARB Exempt ID: D-590-19