WARN 26502 M8000 8000-lb Winch | Best Winch with Extreme Towing Power | Reviews & Ratings

WARN 26502 M8000 8000-lb Winch | Best Winch with Extreme Towing Power | Reviews & Ratings
Great Product
Synthetic Rope
Easy to Install
best buy for buck
DESIGN:
WARN 26502 M8000 8000-lb Winch is medium duty winches 8000-lb pull ratings. These winches pull at a line speed of over line speed of over 8 feet per minute. The automatic break, freespooling clutch, and 12 foot long remote switch make it fast, safe, and easy to use. The design of Warn 26502 includes rubber seals and high-quality gaskets at key connection points. It helps to create a barrier to water penetration inside the enclosure.
It also offers outstanding reliability and value. It is also perfect for most truck because of its low-profile design that allows for a variety of mounting options.
SPECIFICATIONS:
| | |
| --- | --- |
| Brand | Warn |
| Model Name | 26502 M8000 8000‑lb Winch |
| Motor | Series Wound TM, 12V 4.8 hp, 24V 2.1 hp |
| Remote control | Remote switch, 12′ (3.7m) lead |
| Gear train and ratio | 3‑Stage Planetary, 216:1 |
| Brake | Automatic direct drive cone |
| Finish | Gray Powder Coat |
| Mounting Bolt Pattern | 10.0″ x 4.5″ (254mm x 114.3mm) |
| Drum diameter/length | 2.5″/9.0″ |
| Weight | 74 lbs. (34 kg) |
| Wire rope | 80′, 5/16″ diam. (24m, 8mm diam.) or 100′, 5/16″ diam. (30m, 8mm diam.) |
| Fairlead | Roller for PN 26502, 265022, 265032 / Hawse for PN 20910 |
| Recommended Battery | 650 CCA minimum for winching |
| Battery Leads | 2 gauge, 72 in. (1.83m) |
| Winch Dimensions | 21.04″ L. x 6.3″ D. x 7.6″ H. (534mm L. x 160m D. x 193mm H.) |
DESCRIPTION:
It delivers classic design proven performance, and legendary WARN reliability. It is also a compact, efficient and robust package comes with 4.8 horsepower Series Wound motor and 3-stage planetary gear train. You can also install the unit in a secure, off-road location SUV with the help of this.
PROS:
It provides unparalleled braking designs with ultra-reliable control during operation.
The high speed of rotation provides a high linear speed of the cable with a large pulling force.
It also has great entry level and worked flawlessly.
It also comes with 3-stage planetary gear train for smooth, reliable, operation.
It also has the high-speed motor that provides fast line speed and strong pulls.
It should mount on any vehicle.
CONS:
The duty cycle of this winch is not permanent. It may take long time to pull which depends on weight.
It is designed for a solid/permanent mount, so you can't slide it into your receiver.
There is no solenoid with this winch as it uses a contactor instead.
It does not come with a mounting plate. You need to purchase a mounting plate or winch mount bumper separately if you want.
You cannot adjust that speed of this winch.
WHY SHOULD I BUY THIS?
As we discussed already, it is designed for cars of medium weight which is used in emergency situations. Moreover, if you also want classical design and proven performance then this model is exactly what you are looking for. It is one of the best off-road equipment.  It is also designed to mount in a bumper tray. It also comes with a 7-year Electrical & limited Lifetime Mechanical warranty. You may feel free from worries while using this.
Installation Time:(approx) 2-3 Hours
Difficulty Level:Light to Moderate mechanical skill required.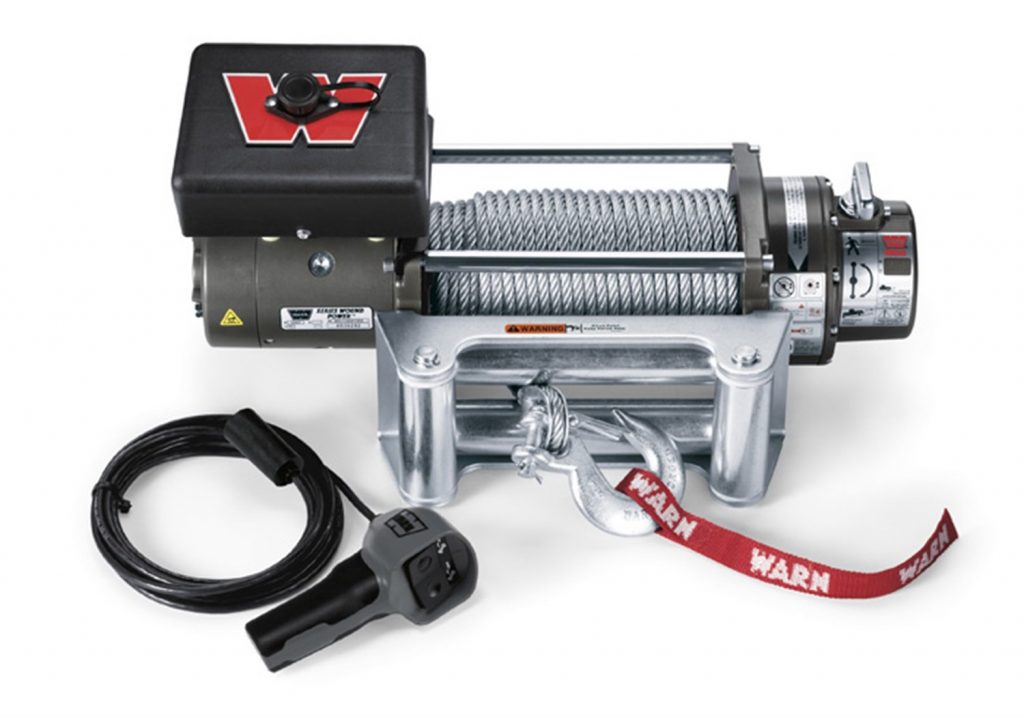 CONCLUSION
WARN 26502 M8000 8000-lb Winch is a Unique Product which is very User-Friendly that great and reliable performance rating that is a good option for you if you are an off-road adventures person.
The winch pulled it onto the tires in about a minute. Moreover, It is also very Easy to install as well as Easier to Use.
We hope you enjoyed the article WARN 26502 M8000 8000-lb Winch | Best Winch with Extreme Towing Power | Reviews & Ratings to its entire bits.
If it really helped you,We'll be glad if you could share this article on social media services like Google+,Twitter,linkedin,Stumple Upon and Facebook using the Sharing buttons on the Top and End of this articles.
If you have any query Feel free to add you thoughts in the comment section below.
We'll happy to know your views.Do expect a quick reply.
Stay tunned for more updates.Thank You.
Great Product...Definitely Recommended
Would definitely recommend..high quality wire.Great product with easy installation .do not submerge in water as it is not waterproof. Overall best winch .
PROS
Great Product
Synthetic Rope
Easy to Install
best buy for buck
CONS
Not Waterproof
Can't adjust the speed of the winch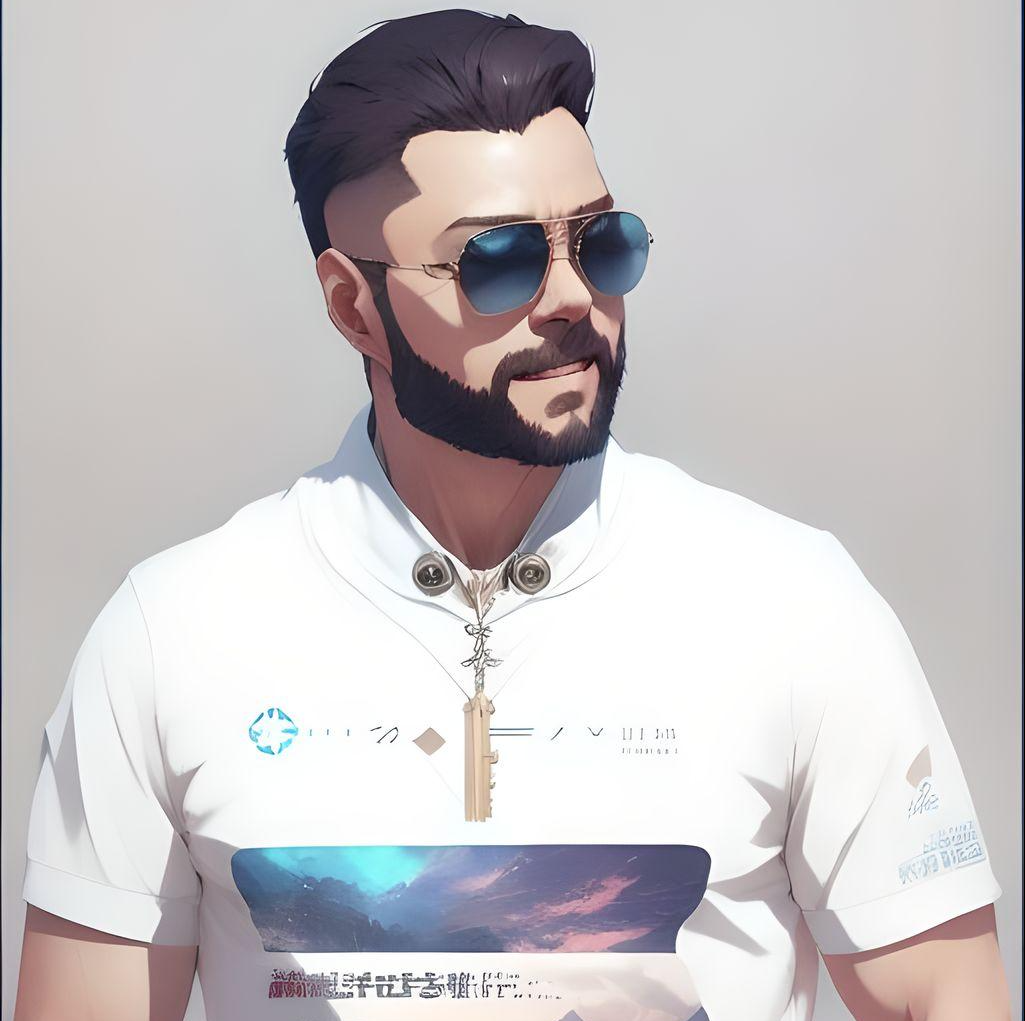 Vicky Dwaj, Founder and CEO of TrucksEnthusiasts ,  is an automobile engineer passionate about pickup trucks and accessories. Follow his journey to discover the latest trends in off-road accessories, cars, and truck parts.
low-profile design and separate control box allows for a wide range of mounting options
powers load in and out via 100 ft of 5/16 in wire rope;electrical controls: contactor
efficient, 3-stage planetary gear box and automatic direct drive cone brake system
powerful 4.8 hp series wound motor, with a 8,000 lb pull rating and sliding ring gear freespooling clutch
electrical control box and hand-held remote with 12 ft (3.7m) lead
Fit type: Vehicle Specific. Max Amp Draw-435 Amp Draw