Paramount Automotive 57-0110 Front LED Winch Bumper for Ford F150 | Reviews & Ratings

Paramount Automotive 57-0110 Front LED Winch Bumper for Ford F150 | Reviews & Ratings
DESIGN:
Paramount Automotive 57-0110 Front LED Winch Bumper is increased protection that made from high strength steel plate and gusted supports. This can endure almost anything thrown their way. Simply, it protects the vehicle from the on & off-road debris. The D-rings can hold up 4.75 Ton Capacity at a time.
The winch plate will mount up to 12000lbs winch and the LED Lights are also included in this. It also has the function to meet the needs of the avid outdoorsman or tradesman.
SPECIFICATIONS:
| | |
| --- | --- |
| Brand | Paramount Automotive |
| Weight | 124 pounds |
| Dimensions | 78.7 x 19.7 x 23.6 inches |
| Model | Truck Accessory |
| Mount Up to | 12000lbs |
| D-Ring mounts | 4.75 Ton Capacity |
DESCRIPTION:
It comes in Satin Black Finish Black Finish that provides a great look and protection to your vehicle. It also has High Powered LED that helps you to secure your vehicle at night with its Light.
PROS:
This comes with all the mounting hardware.
It is 100% bolt on Installation.
It works with any 30″ straight light bar.
CONS:
It does not fit with Eco- Boost truck.
It will block your intercooler if you fit this in large size trucks.
The LED Lights is not a plug and play. 
You need to wiring in order to power the lights. 
WHY SHOULD I BUY THIS?
If you are looking for fully protected Bumpers for your truck, we are highly recommended you to buy this Paramount Automotive 57-0110 Front LED Winch Bumper. It comes with high powered LED Lights that upgrade your trucks and provides a great look to your truck. Moreover, the installation of this product is also very easy.
Installation Time:(approx) 2-3 Hours
Difficulty Level:Light to Moderate mechanical skill required.
CONCLUSION
Conclusively, Paramount Automotive 57-0110 Front LED Winch Bumper is made rom high strength steel plate that endures almost anything thrown their way and protects your vehicle. It also gives a great look and highly protects your vehicle.
Moreover, the important aspect is D-Rings that can hold and pull up to 4.75 ton capacity.
We hope you enjoyed the article Paramount Automotive 57-0110 Front LED Winch Bumper for Ford F150 | Reviews & Ratings to its entire bits.
If it really helped you,We'll be glad if you could share this article on social media services like Google+,Twitter,linkedin,Stumple Upon and Facebook using the Sharing buttons on the Top and End of this articles.
If you have any query Feel free to add you thoughts in the comment section below.
We'll happy to know your views.Do expect a quick reply.
Stay tunned for more updates.Thank You.
Great Price !!
This is best buy for buck..Installation is not too difficult.. if you have little knowledge of vehicles then you can install it yourself also.. great price with good stopping power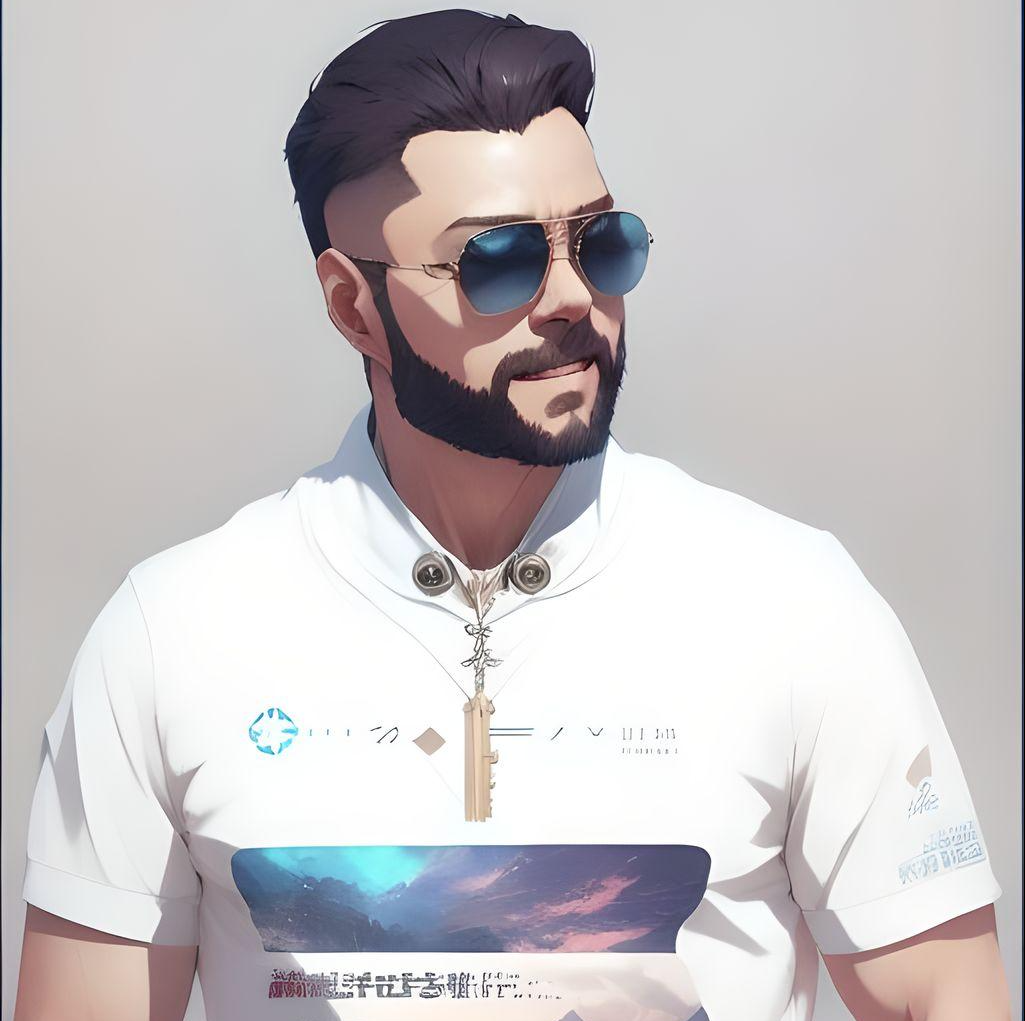 Vicky Dwaj, Founder and CEO of TrucksEnthusiasts ,  is an automobile engineer passionate about pickup trucks and accessories. Follow his journey to discover the latest trends in off-road accessories, cars, and truck parts.
Manufactured from 5/32" steel
Protects vehicles from on & off-road debris
High strength D-Ring mounts welded both inside and out - 4. 75 ton capacity
Built in Winch plate will mount up to 12000lbs winch
LED Lights Included (small)