Brighten your Truck bed with all new LED Truck bed Lighting kit .It proves to be best lighting kit with 2pcs white 60-5050-SMD LED flexible strip light that gives your trunk super high brightness along with wonderful trip experience.
You can mount it anywhere with just 12v DC source. These 60" LED strips rated 12V provides ultra-long brightness for cargo/pickup/camper/garage/RV Awning lighting or household party decoration.
Comes with on-off switch these flexible and durable lights comes with IP65 Sealed housing that will protect your lights from Rain Drops, Snow, Dirt and Sand and gives you 30,000 hrs of Lifetime.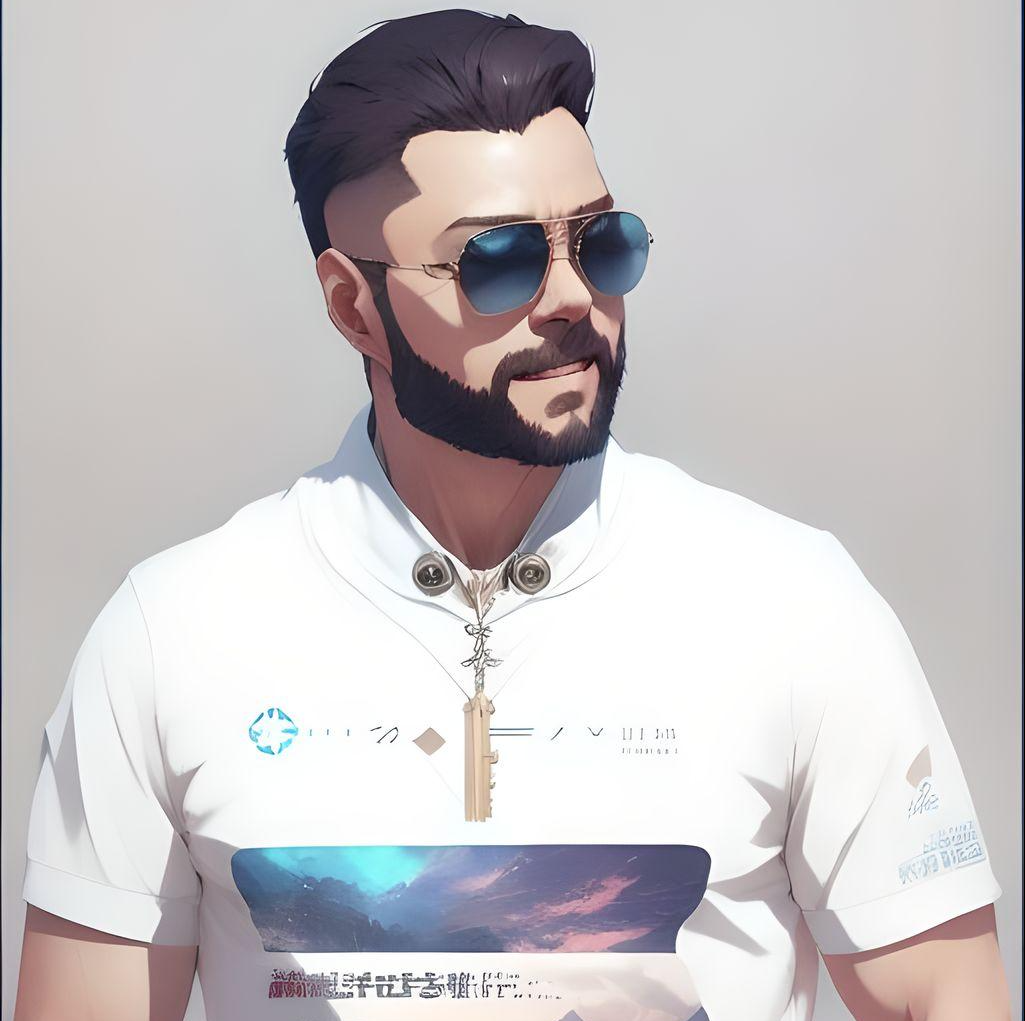 Vicky Dwaj, Founder and CEO of TrucksEnthusiasts ,  is an automobile engineer passionate about pickup trucks and accessories. Follow his journey to discover the latest trends in off-road accessories, cars, and truck parts.

LED Truck Bed Lighting Kit 2PCS 60Inch IP68 -High Brightness,Tailgate