5 best Truck bed Mount Cargo Carriers to double your cargo space-Most Handy Truck Bed Mount Racks
Are you looking to buy some good truck bed cargo rack to double your truck bed space for your cargo and confuse in buying?
If yes!
Then you landed at right place.
Here in this article you will find 5 different types of Truck Bed Cargo Rack that not only double your cargo space but also gives your truck stylish look.
So without talking something else let's straight move towards our list of best 5 truck bed mount cargo carrier to carry load safely .
Here we Go!

Paramount Compact Truck Contractors Rack is one of the best truck bed mount for long-short beds.
Made from heavy duty steel the mount is very rigid and pieces are powder coated upto to the end ensuring every and each part is properly covered.
You can install it in 1 -2 hours easily. It does not require any drilling or cutting and also comes with hardware if you want to mount it permanently.
Otherwise you can easily remove and mount it whenever you needed.
Being the solid and rigid it can easily withstand any bumps on rough road while carrying cargo. Moreover it will provide you extra room to accommodate more cargo at the top also.
Don't buy if you have composite bed as it is not suitable for that.
---
Give your truck two level of storage with Yakima BedRocl Truck Bed Rack system with SKS Locks.
It is one of the most versatile truck bed mount in our list that comes with all Yakima accessories and capable of carry bike mounts, ski racks and cargo boxes.
The installation is quite easy -similar to former one as no drilling and cutting is required. You can aslo removes it easily with BedRock quick-release levers.
The Truck Bed Rack system comes with 4-tower system that is compatible with most Yakima gears.
The package includes 4 bedrock tower, 4 locking clamps and 4 SKS locks. It does not include cross bar which are mandatory for this that you have to buy extra.
So why waiting gear up your cargo space with 2nd level BedRock Truck bed mount that will carry anything from bikes , cargo boxes, skies r boats on top while leaving plenty of space for gear underneath.
---
Double your cargo space with ROLA Hauld-Your-Might Removable truck bed Rack.
It is the most sturdy truck bed rack in our list that comes with Anti-theft features. Weighing approx. 43.7 lbs the trucl bed rack comes with Silver Anodized aluminum cross bars, high strength aluminum black powder coated uprights and stainless steel hardware for long life.
It is one of the lightweight but sturdy aluminum construction truck rack that fits any size of pick-up bed and also comes with rubber bumper strips for extra protection of your stuff.
It comes with anti-theft features which includes a lockable accessory channel for T-bolt application.
Moreover you will also get fully lockable crossbar that features a universal T-Slot allowing you to use a wide variety of accessories.
Installation and removal is quick and easy.
---
Thule Xsporter Pro Truck Rack is the most stylish and adjustable truck rack that is capable of carrying any type of load.
It comes with Custom Adjust Bar height which means you can adjust the height according to your need whenever you want.This feature allows maximum carrying versatility for easy loading , carrying and storage.
It is basically an extended roof that mounts to your bed rails, allowing you to carry kayaks, SUPs, bikes, or just about anything else that's too long for either your truck bed or your truck roof on its own.
It comes with AirTrip Technology that redirect airflow for superior aerodynamic which makes it best of all truck rack in our list.
Moreover it is also integrated with windDiffuser technology that raised textured strip disturbs airflow for ultra quiet road performance which means easy flow of air with no disturbance at all.
It also has stylish look that makes your truck attractive without compromising with the security as it comes with SecureLock that locks the rack to the truck with four one-key lock cylinder.
---
[sociallocker id=114]
Wait for the #1 Position is over! CargoGlide CG1000-9548 Extension slide out truck bed tray stands at #1 first position in our list.
The reason behind this is- it's load carrying capacity, space for cargo and easy of operation.
Made from lightweight and built with multiple structure reinforcements this truck tray has a capacity to carry 1000 lb of load with 65% Extension from the bed.
It comes in different sizes and extensions you can choose by your own as per your requirement.
This truck bed tray is very easy to operate as you just have to slide it in and out and you all cargo will easily moved.
For the ease of operation the truck tray is integrated with commercial grade bearings that allow the unit to slide easily in and out on any ground surface.
This truck accessory is perfect for everyday use out in the field or just running to the grocery store.
Moreover it comes with TPO rubber laminated plywood deck that is perfect for preventing your cargo from sliding around.
It also comes with integrated tie down track system that is used for securing your load where you want it. So don't need to climb in the back of your truck and get your material as it will give you easy access and you can eaily keep your cargo where ever you want.
You can easily trust on this accessory as it comes with lifetime warranty and is the most handy truck bed rack in our list with the all things you need.
---
[/sociallocker]
Conclusion
We hope you enjoyed the article 5 best Truck bed Mount Cargo Carriers to double your cargo space-Most Handy Truck Bed Mount Racks to its entire bits.
We do hope that this article helped you in making a definitive choice when it comes to choosing an Best Truck bed Rack or carrier to carry cargo for your truck,
If it really helped you,We'll be glad if you could share this article on social media services like Google+,Twitter,linkedin,Stumple Upon and Facebook using the Sharing buttons on the Top and End of this articles.
If you have any query Feel free to add you thoughts in the comment section below.
We'll happy to know your views.Do expect a quick reply.
Stay tunned for more updates.Thank You.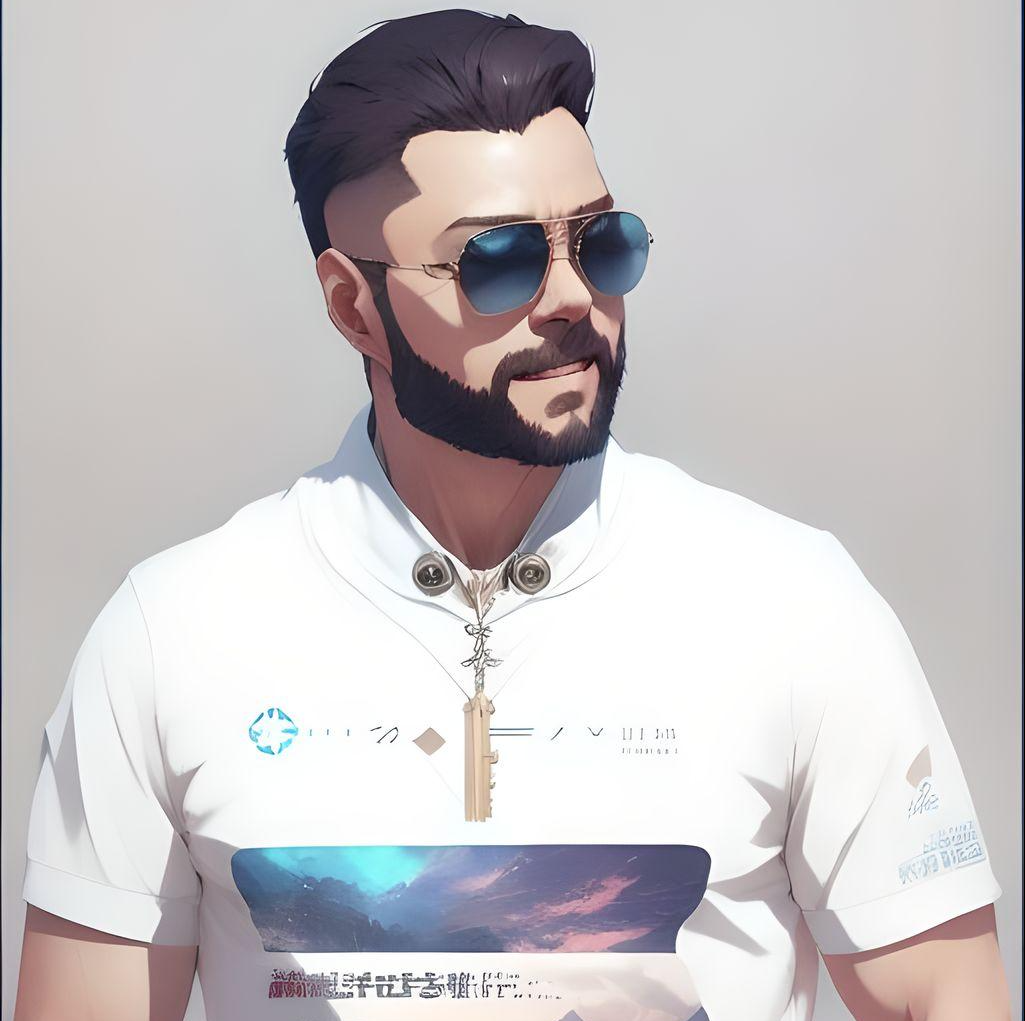 Vicky Dwaj, Founder and CEO of TrucksEnthusiasts ,  is an automobile engineer passionate about pickup trucks and accessories. Follow his journey to discover the latest trends in off-road accessories, cars, and truck parts.