Best Floor Mats for 2019 Dodge RAM 1500 (New Models), 3W Floor Mats,Full-Crew Cab

Best Floor Mats for 2019 Dodge RAM 1500 (New Models), 3W Floor Mats,Full-Crew Cab
Durable, Anti-dust and dirt free
Made with TPE Premium Quality material
Odorless and environment friendly
Great fit and finish
Time to Change your Dodge RAM 1500 floor mats with all new all-weather 3W floor mats that are more durable, waterproof and anti-dirt than ever before.
Constructed from Thermoplastic Elastomers (TPE), these floor mats show advantages of both rubbery materials and plastic materials thus having more strength, resilience, durability and elasticity.
The TPE material is totally harmless, environment friendly, non-toxic, odorless and thick and ensure overall safety and durability.
Even in extreme temperature these floor mats show outstanding thermal properties and material stability. Moreover, will protects your truck against rain, slush, dirty shoes, salt, snow, fog, mud etc.
Don't worry about the maintenance as you only have to clean the floor mats timely to ensure lifelong durability.
These floor mats are easy to clean, just you have to take several minutes to wash off these liners with water hose or damp towel and that's it. No matter with dust, mud or slush- after cleaning they will give your truck a new look.
Great Design , Fit and Pattern
Made with premium quality , these mats are thicker, softer and available in best pattern.
PROS
Durable, Anti-dust and dirt free
Made with TPE Premium Quality material
Odorless and environment friendly
Great fit and finish
CONS
Does not fit will all RAM Models- Check compatibility before buying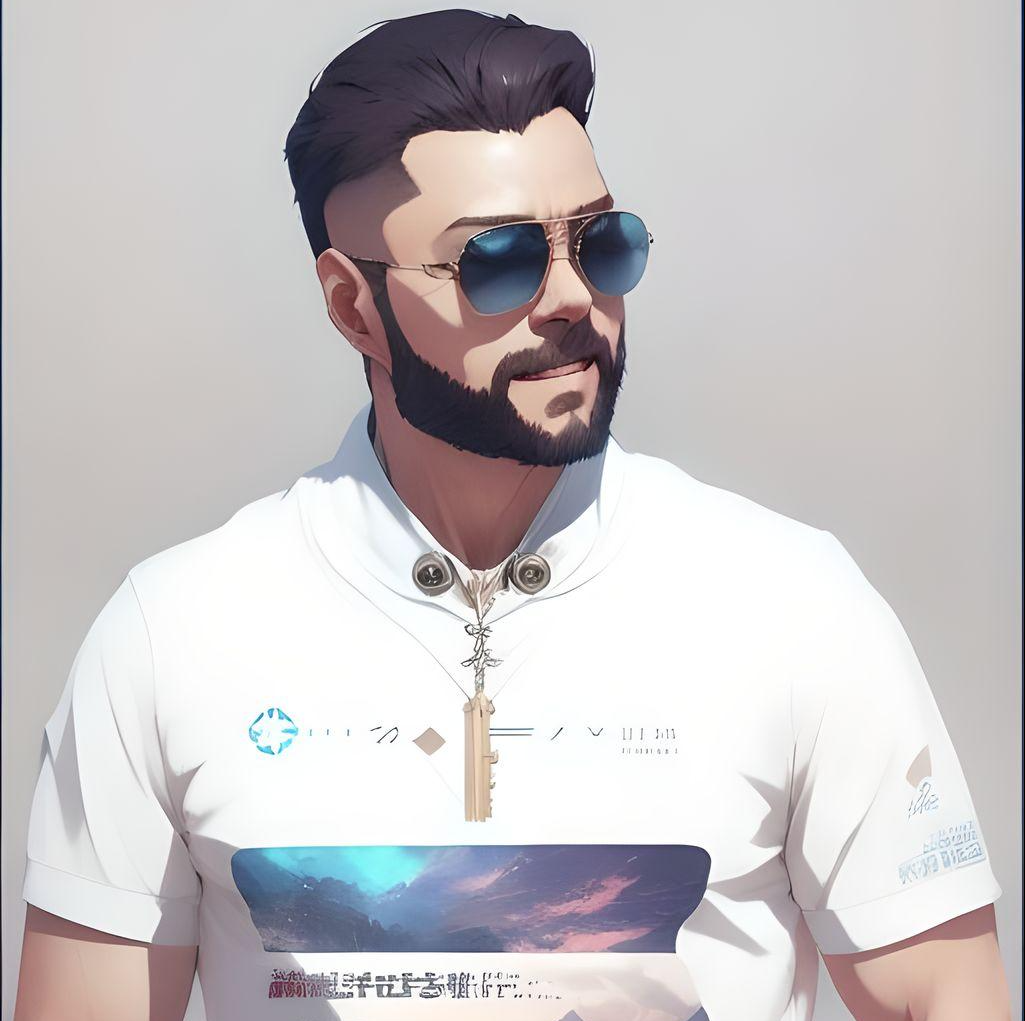 Vicky Dwaj, Founder and CEO of TrucksEnthusiasts ,  is an automobile engineer passionate about pickup trucks and accessories. Follow his journey to discover the latest trends in off-road accessories, cars, and truck parts.
PERFECT FIT FOR RAM 1500 2019-2023: Custom fit design edge to edge for maximum coverage and protection with TPE (thermoplastic elastomer) material which ensures your more strength, resilience, durability and elasticity, this cargo liner is matchable with Dodge Ram 1500 WITHOUT storage.
ALL SEASONS AND DURABILITY: These durable ram crew cab 1500 floor mats & cargo tray are easy to install and can be used all weather, which are stain-resistant, waterproof and anti-slip, preventing your carpet from rain, slush, snow, mud and protect your car during a typical winter or summer.
ODORLESS AND NON-TOXIC: The floor liners & cargo liner are made with non-toxic and odorless TPE material. No foul smell will be produced even in high temperature. Bring you and your families a safer and more comfortable interior car environment.
EASY TO CLEAN: Our floor liners are easy to clean. No matter with dust, dirt or sand on the mats, just take several minutes wash off it with water or damp towel.
QUALITY SERVICE: If there have any quality or defect issues when you get the floor mats, please do contact us. We'll be glad to help you solve the problems.Your satisfaction is our ultimate goal.