5 Important things to consider for long life of Cold Air Intake – Expert Tips
Increase Life of Cold Air Intake
Best maintenance Tips
Saves Money
Makes engine More efficient
A Cold air intake kit is basically a replacement or aftermarket part that is designed to provide the engine with greater capacity of cooler air.
Cold Air intake provides improved combustion rate by drawing in colder air. There are many flow restrictions by means of tubes, bends and turns that basically slower down the incoming air for combustion with time.
More restrictions mean more resistance and temperature and less air or oxygen delivered to combustion chamber causing a poor ignition of fuel rich air/fuel mixture. This leads to decrease in performance with time.
To improve performance , horsepower and efficiency of engine- Air Intake is one of the best upgrade to your vehicle.
So, if you already installed Air intake then you should consider these points in mind that keep your Air Intake safe for longer time.
These tips also helps you before buying Air intake also.
Without wasting more time, let's start our list of 5 Important things to consider for long life of Cold Air Intake.
Here we Go!!
#1 Timely maintenance –
Make sure to clean the air intake and wash your vehicle in regular intervals for long life of air intake.
Make sure to inspect it depending upon the driving lifestyle as if you're driving in dusty or muddy area or during raining season then it requires more frequent inspection.
Regular Inspection of air filter is important to increase the life of air intake. Just hold the air filter in the light source and check it properly, if at all you will find any air gap or any hole than it's time to go for new filter.
Clean the air intake and remove the debris & other contaminants carefully using air compressor from the inside out. Dry it properly or oil it depending upon the type. You can use nylon brush or metal brush also but be careful it will not damage the filter.
Have a regular look on clamps and tubing to ensure proper routing and avoid fitment issues. Prevent rubbing and make sure to fit and tighten the clamps in proper orientation.
Lastly, you can use pre-filters and Hydro-shields to increase service interval and reduce maintenance frequency.
#2 Check for any Water Intake (or Ingestion) –
Always check and prevents entering of water in the air intake system. Mostly it will happen when you're using air intake that draws air from the bottom of the vehicle, so during rains there is high chance of ingesting water along with air.
This will directly damage air intake system. To avoid this, you can use air intake that comes with bypass valve that prevent water from being ingested or you can also go for short ram intake.
#3 Which one to Choose Dry or Oil Filter –
Both are best at their own place. Oiled filters are made from high-flow cotton and are treated with oil while the dry air filters are usually made with either a paper or foam element.
Dry filters are not reusable as once they are contaminated with dirt then it's difficult to clean them up and remove the trapped particles whereas on the other side you can clean and re-use oiled filters, so you don't need to buy again and again.
Mostly it depends upon the environment and driving conditions, that will decide which filter is better- generally if you living in the drier , dustier climates or using your vehicle in off-road thing then it should better to go with Dry Air filters as they require less maintenance and gives more performance whereas if you're not bothered to maintain it properly and using you vehicle in racing application then oiled filters are way better than dry air filters and also they gives you more airflow as compared to former.
#4 Keep the Air Box Cooler and Increase its efficiency Using Heat Shield –
To increase the performance of engine using Air intake, cold air is very important but during summers when the air is already hot and the hot rays coming from engine also heat up the cold air intake system, then the air intake system will not perform well and not give necessary efficiency for what it is designed for.
To protect it from further heat you need thermal barrier or heat shield on cold air intake system. You can choose the air intake that already comes with heat shield or you can buy the heat shield separately and then attached it on air intake system. You can also add zirconium or ceramic thermal barrier coating that will again protect your Air Intake System from heat and ultimately make it more efficient.
#5 CARB Approval –
Make sure to check the air intake you're buying or any other modifications you're doing to your vehicle are complaint with your state policies and does not affect or restrain emissions controls of your vehicle. If you're living in California, then it should be approved and certified by the California Air Resource Board.
---
Conclusion
We hope you enjoyed the article 5 Important things to consider for long life of Cold Air Intakes to its entire bits.
We do hope that this article or tips will help you in maintaining your Cold Air Intake's life longer and will make your engine work more efficiently.
If it really helped you,I'll be glad if you could share this article on social media services like Google+,Twitter,linkedin,Stumple Upon and Facebook using the Sharing buttons on the Top and End of this articles.
If you have any query Feel free to add you thoughts in the comment section below.

5 Important tips to maintain your Air intake for longer
PROS
Increase Life of Cold Air Intake
Best maintenance Tips
Saves Money
Makes engine More efficient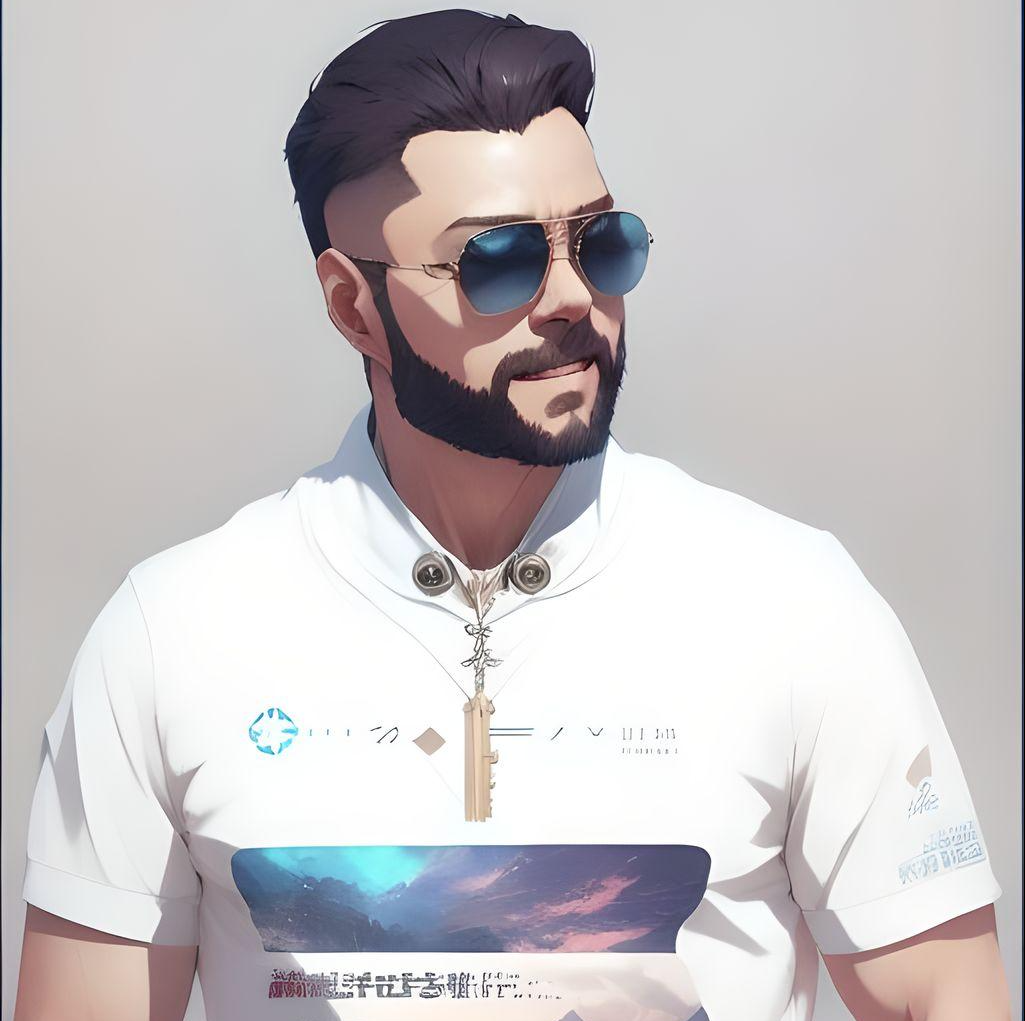 Vicky Dwaj, Founder and CEO of TrucksEnthusiasts ,  is an automobile engineer passionate about pickup trucks and accessories. Follow his journey to discover the latest trends in off-road accessories, cars, and truck parts.